Hey Yo! Draven here.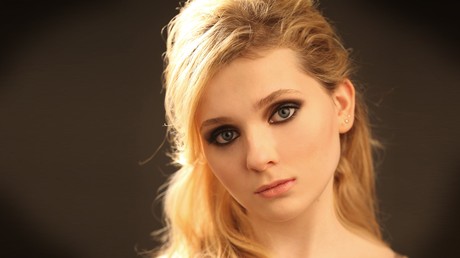 THR is reporting that Abigail Breslin (LITTLE MISS SUNSHINE, THE CALL) has signed on to star as the titular character in the upcoming zombie flick, MAGGIE. She will be playing Arnold Schwarzenegger's daughter who has become infected with a walking-dead disease and is slowly turning into a zombie. The script was written by John Scott III, was on the Black List as one of the best unproduced screenplays. Henry Hobson will be making his directorial debut with MAGGIE and production is expacted to start this fall.
Follow me on Twitter here!