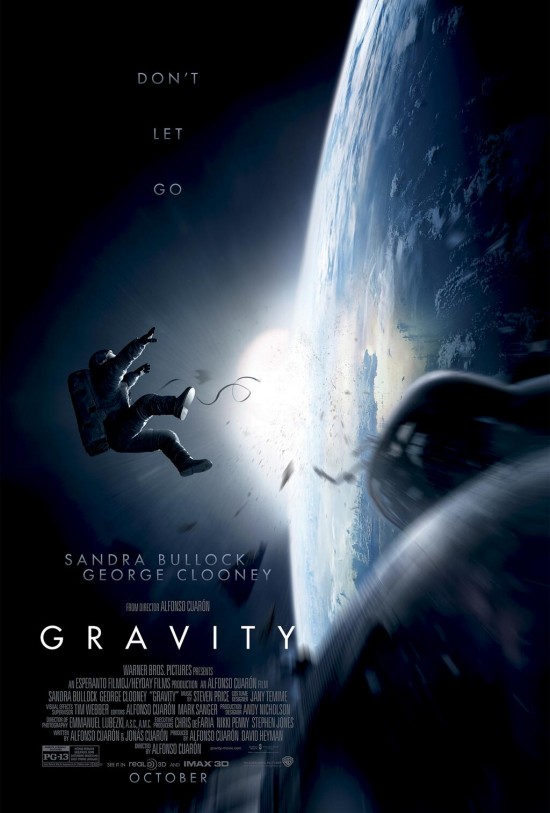 Nordling here.
I've heard through the grapevine that GRAVITY is amazing. It;s definitely going to be in a lot of top ten lists this year. I love that it's a relatively short film - gets right to the point and never lets go. Alfonso Cuaron's long takes are present, especially in this trailer, which is one uninterrupted shot of what looks to be the most horrible thing to happen in space since John Hurt's clingy stalker girlfriend.
GRAVITY is premiering at the Toronto International Film Festival, so I expect to hear a lot more buzz fairly soon. Can I keep my fingers crossed that we'll see GRAVITY at Fantastic Fest? Here's sure as hell hoping. Until then, feast your eyes on the new trailer, and I bet this looks utterly terrifying in 3D.
GRAVITY opens this October.
Nordling, out.