Howdy do, everyone, Papa Vinyard here.
Mad Max vs Barney Ross......

— Sylvester Stallone (@TheSlyStallone) July 16, 2013
Well, there you have it. As was heavily rumored, Mel Gibson, a.k.a. "Mad" Max Rockatansky, a.k.a. Martin Riggs, has been confirmed by none other than Sly himself to be the villain of the latest go-around with the EXPENDABLES. No word as to who he'll be playing, or what the action-hero logistics of his role will entail (I don't care if he has 10 years on him, Sly still looks like he could beat Mel's ass into the ground). But come on, you know this is awesome. We're moving in the right direction here; Eric Roberts was the perfect slimy way to kick off the franchise, Jean-Claude Van Damme was used to terrific effect as the impeccably-named arms dealer Jean Vilain, and now we have a dude who's served as both an acclaimed actor AND a massively-famous action star. The cherry on top is that those infamous slipups Mel has made in recent years has made him into a somewhat notorious, hatable figure; I can't WAIT for that to channel into another juicy, over-the-top villain role, following MACHETE KILLS.
Now all we need is official confirmation that Steven Seagal is onboard, and I'll devote the next year of my life to handing out press pics for the film at the airport in anticipation.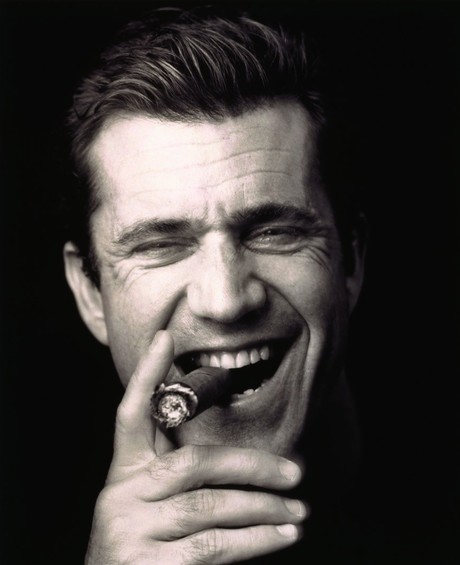 EXP3NDABLES are coming for that William Wallace ass on August 15th, 2014.
-Vincent Zahedi
"Papa Vinyard"
vincentzahedi@gmail.com
Follow Me On Twitter