Hey Yo, Draven here.
IGN has the exclusive premiere of an awesome new GODZILLA poster: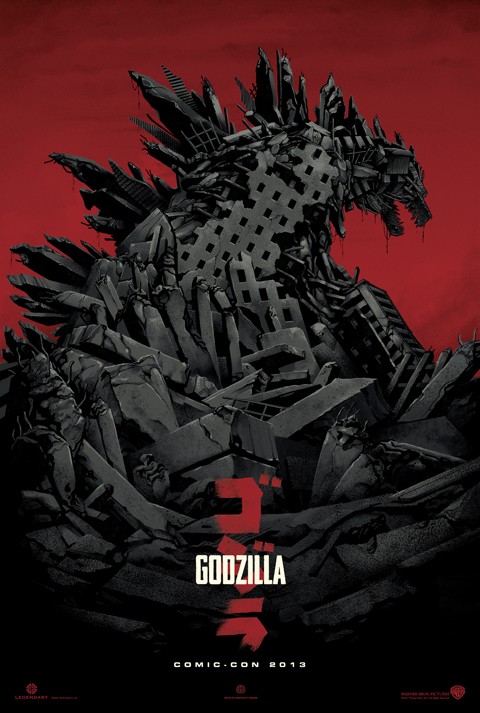 This Mondo print will be available to purchase exclusively for you lucky bastards who will be attending Comic-Con this weekend. They have also released this video of GODZILLA director Gareth Evans on set, previewing what Legendary has in store for Comic-Con.


Here is a link to the website Edwards briefly teased in the video above.
I am sure attendees of GODZILLA's Comic-Con panel are going to get to see some footage and will get the first true look of the new GODZILLA in action. I can only hope that the rest of us don't have to wait too long to see it as well. Stay tuned for coverage of the Comic-Con panel.
GODZILLA destroys his way back into theaters May 16, 2014.
Follow me on Twitter here!