Nordling here.
Hearing great things about CAPTAIN AMERICA: THE WINTER SOLDIER - hearing that it's more along the lines of a political thriller than a superhero movie (although I'm sure Cap will thunk a few heads). The addition of Robert Redford to the cast gives the production even more class. Also, out of all the Phase 2 movies this one will bring us closer in line to AVENGERS 2, and that means that a lot is riding on this one. But I'm confident it will be a good movie.
And judging from the teaser poster, grit and grim may be the name of the game this time around. Cap's shield, faded and battleworn, probably adds just the right element to what we might expect. I wonder if this means that AVENGERS 2 will be a more grounded story. And I can't help but wonder what THE WINTER SOLDIER will add to the Marvel movie pantheon. Here's the poster (click to enlarge):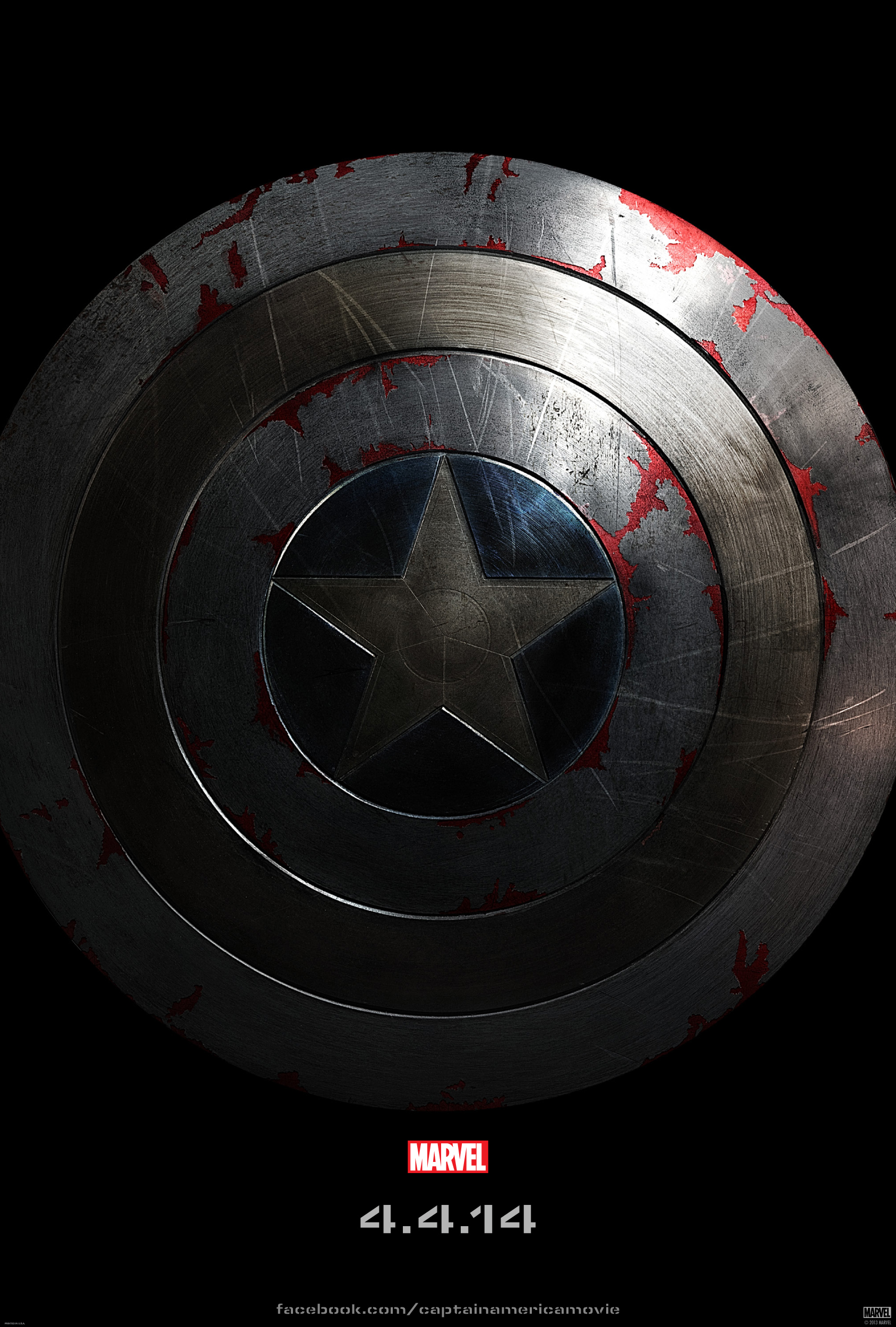 CAPTAIN AMERICA: THE WINTER SOLDIER opens April 4, 2014. I expect we'll know more come next week at Marvel's Comic-Con panel.
Nordling, out.