Hey folks, Harry here... I've been a huge fan of the top Korean directing talent for quite some time. Now it's MEMORIES OF MURDER, THE HOST and MOTHER's director, Bong Joon Ho's turn at making an English language film - and he's decided to do an adaptation of the French comic book: LE TRANSPERCENEIGE!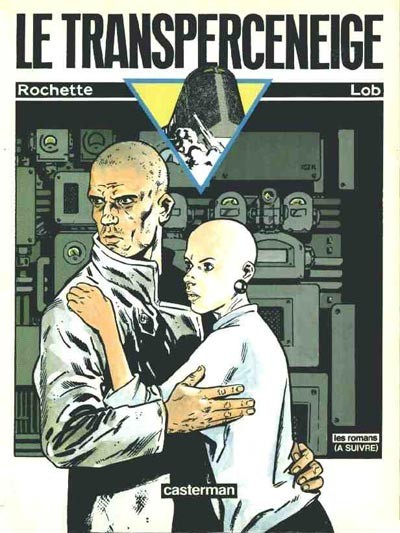 It's the story about a future where we've all messed up and the Earth is frozen and all that is left of humanity is on a train, rich up front, the poor in back. Now Bong Joon Ho has cast the amazing Korean actor, Kang-Ho Song (HOST, MEMORIES OF MURDER, SYMPATHY FOR MR VENGEANCE, THIRST, THE GOOD THE BAD THE WEIRD) but other than him - he's cast a whole lot of westerners for the leads. Folks like Chris Evans, Octavia Spencer, Ed Harris, John Hurt, Jamie Bell, Tilda Swinton and more! This is opening in Korea this August, but will hit the US later this year! It looks fantastic. Here ya go:
See - doesn't that look fun?