Hey guys! Horrorella here...
We have some new photos taken from the set of X-MEN: DAYS OF FUTURE PAST, thanks to MLT Blog. Bryan Singer is taking his cast (and part of Montreal) back to the '70's in these shots, which show Hugh Jackman in era-appropriate (but thankfully, not too cheesy) Wolverine costuming and some 1970s cars on location.
Check out the photos below. X-MEN: DAYS OF FUTURE PAST opens July 18, 2014.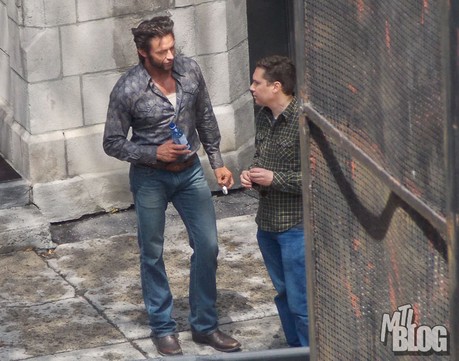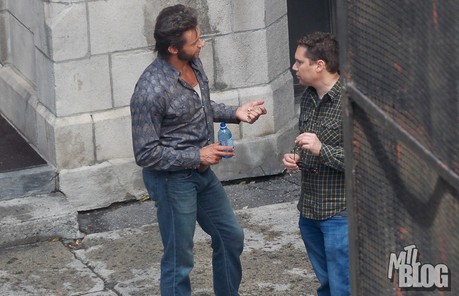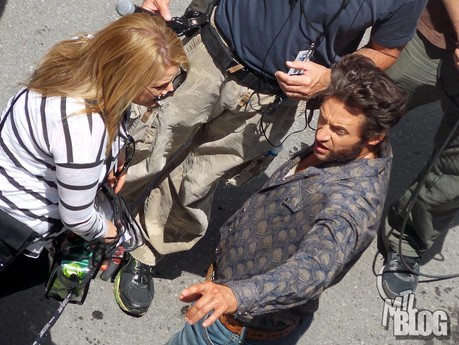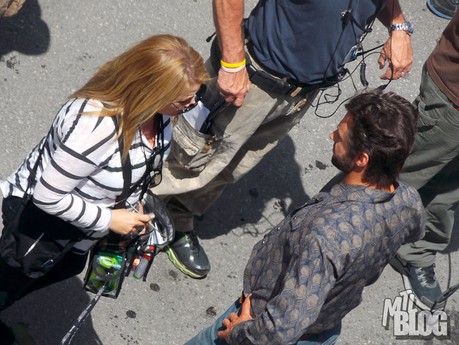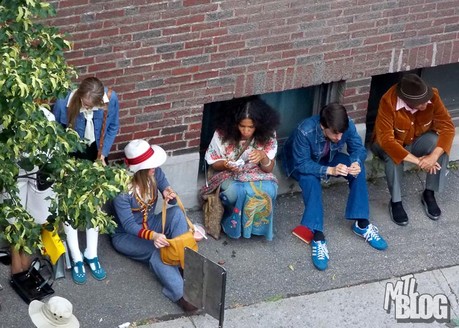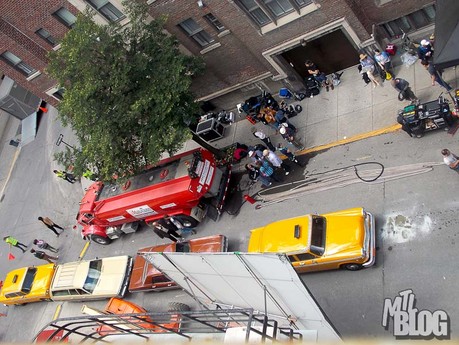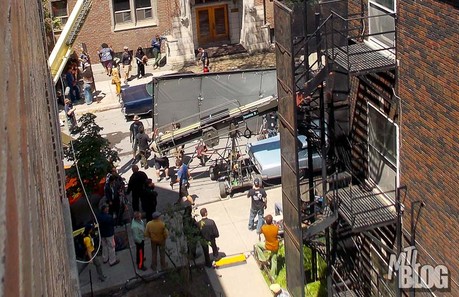 Follow me on Twitter