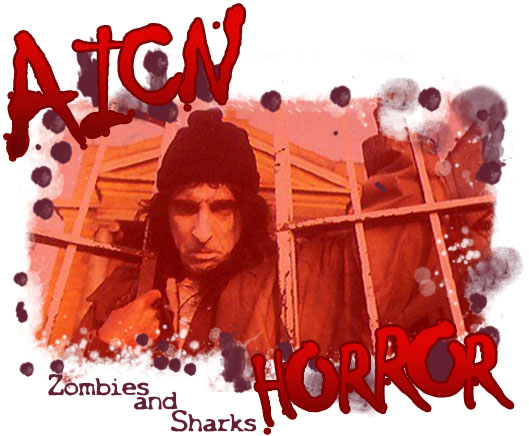 Logo by Kristian Horn
What the &#$% is ZOMBIES & SHARKS?
---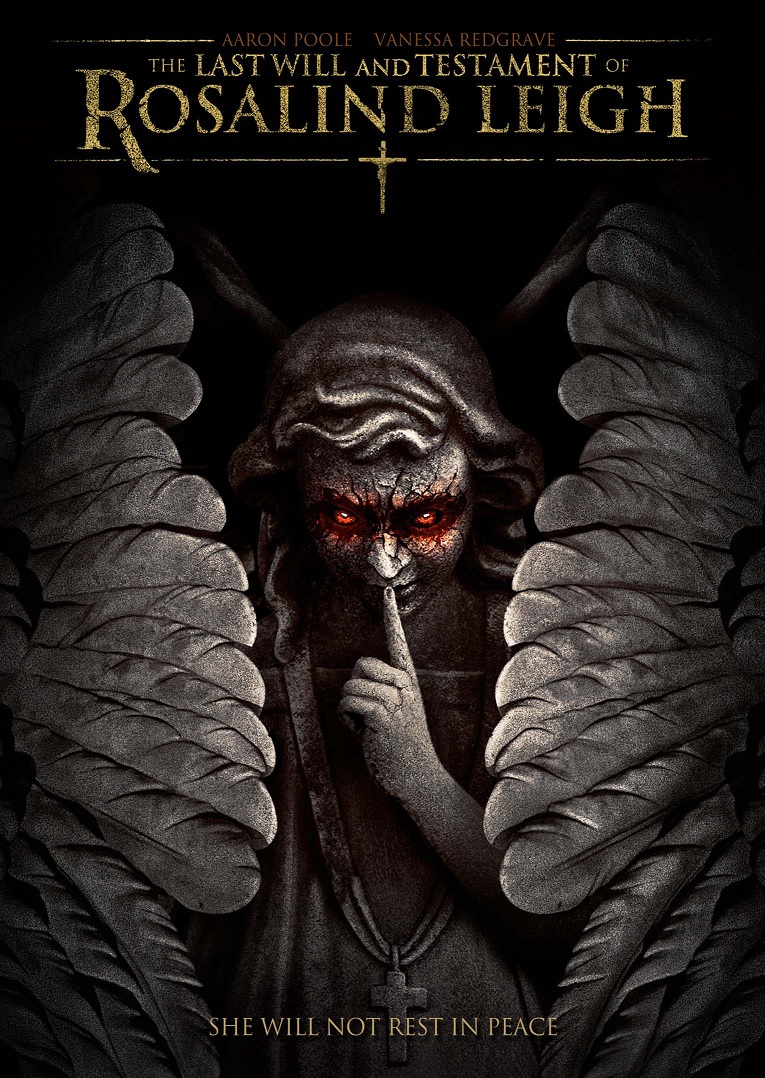 It's
Ambush Bug
back again with another AICN HORROR: ZOMBIES & SHARKS premiere of the new trailer for THE LAST WILL AND TESTAMENT OF ROSALIND LEIGH.
I reviewed this film a while back and it remains one of my favorite horror films of the year.
The film was beautifully directed by Rodrigo Gudino and stars Vanessa Redgrave and Aaron Poole.
Here's the official synopsis of the film;
After the mysterious death of the reclusive Rosalind Leigh (Vanessa Redgrave), her estranged son, Leon (Aaron Poole), arrives at her house to take stock of his inheritance. But there's more to this house than dark corners and dusty antiques. Rosalind has left something behind…and it has been waiting for Leon. Now a force from beyond the grave will pursue him through a night of lurking terror and a desperate struggle to survive.
THE LAST WILL AND TESTAMENT OF ROSALIND LEIGH arrives on DVD on July 30, 2013 and no horror fan should miss it.
Find out more about this film here
and check out the brand new trailer below!
---
Find more AICN HORROR including an archive of previous columns on AICN HORROR's Facebook page!