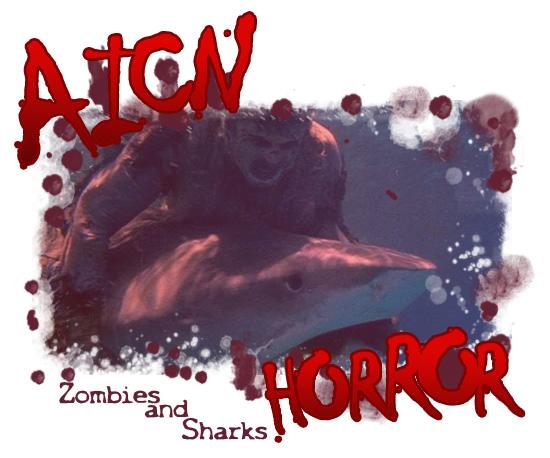 Logo by Kristian Horn
What the &#$% is ZOMBIES & SHARKS?
---
Greetings, all.
Ambush Bug
here. I just wanted to raise some awareness to a Kickstarter that's in its final days. It's called HARBINGER DOWN and what piqued my interest in this project is that it is written and directed by Alec Gillis and Tom Woodruff Jr. who did the practical effects for the recent remake of THE THING (which was then painted over with shitty CG). The film stars Lance Henricksen and features more practical effects goodness (which sadly we don't get enough of these days).
Find out how you can support HARBINGER DOWN by following this link!
And here's the teaser from the film.
The film is very close to its goal, so if you've got a few extra shekels to pony up, go for it!