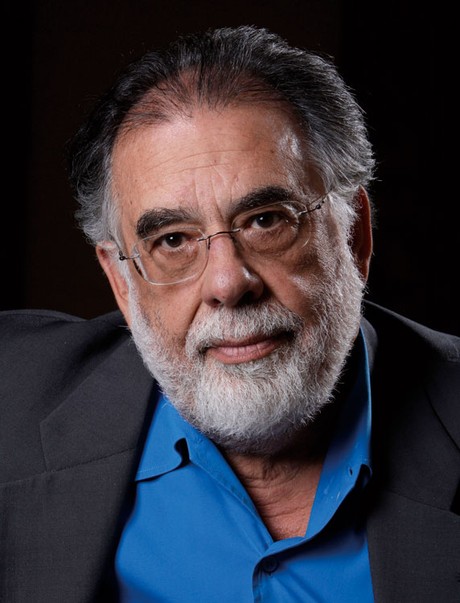 Francis Ford Coppola looks to be ramping-up another historical epic centering on Italian-Americans.
The Godfather helmer is readying an untitled film that will chronicle an Italian-American family and span from the 1930s to the 1960s.
[EDIT]
Coppola is writing the screenplay, which is described as a coming-of-age story that focuses on a boy and girl in their late teens, and has set up offices on the Paramount lot.
...says THIS piece at THR.
While this new picture is Coppola's first large-scale return to Italian-American experience subject matter since 1990's GODFATHER PART III, he's been actively involved with a number of other projects since then, including (and by no means limited to) 2012's Kristen Stewart-starring adaptation of Jack Kerouac's ON THE ROAD (as an Executive Producer), EPing Tim Burton's SLEEPY HOLLOW movie in 1999, EPing LOST IN TRANSLATION in 2003, Directing/Producing TWIXT in 2011, and working extensively in uncredited capacities on that visually stunning/intellectually confused SUPERNOVA film back in 2000 (a defunct Walter Hill undertaking).
THR is quick to indicate that, while Coppola has already set up offices at Paramount, discussions regarding the studio's broader involvement with the picture have apparenty not happened yet. This said, it should be noted that Coppola has a long history with Paramount (TUCKER, THE GODFATHER films, and SLEEPY HOLLOW for example) - so it wouldn't be surprising to see the company jump on-board more fully further down the road.
-------------------
Glen Oliver
"Merrick"
- e-mail
- Twitter
- Google +