Ahoy, squirts! Quint here newly returned from a week of fun in the sun as I crawled over all the Orlando theme parks for the first time. As a bit of a Disneyholic it was pretty rad and I had a great time, but now I'm back and in full on catch up mode.
One of the big pieces of news today surrounded Microsoft's reveal of their new console, called Xbox One.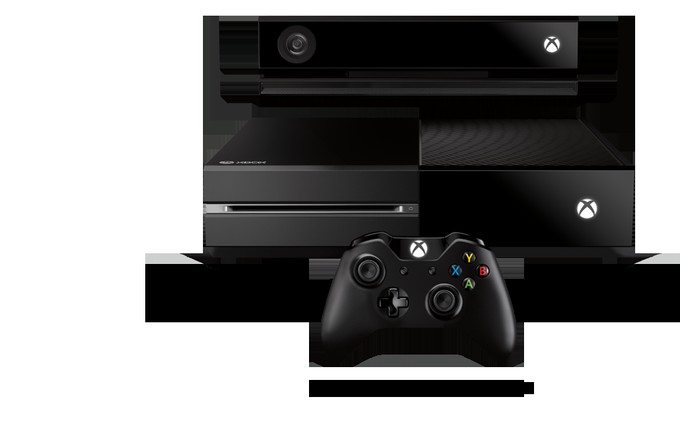 Showing off a built-in blu-ray drive, 8gb of RAM and promising a more complete all-in-one entertainment box, the Xbox One reveal was pretty successful. They'll reveal their 15 launch titles (promising that 8 of them will be brand new franchises) at E3 in a couple of weeks. Since they were light on exclusive game talk, they needed a big kick in the ass "oh shit" moment and they got that when they announced an exclusive original content series for Xbox Live centering around the Halo franchise and Steven Spielberg popped up.
Details are light at the moment, but what is clear is that Spielberg will be producing the live action Halo series.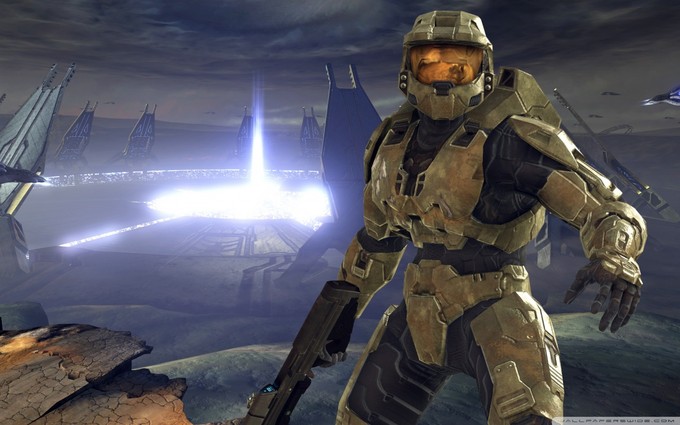 It's no surprise they nabbed someone as big as Spielberg to help bring Master Chief to life. Throughout its life, Halo has flirted with some of the biggest names in the business. Peter Jackson was going to produce a film version for Neill Blomkamp for a while (and Guillermo del Toro was attached before Blomkamp) and David Fincher recently directed some highly cinematic ads for Halo 4. The iconography in the game is striking and will be spectacular if handled correctly.
I know Peter was a big fan and was going to be very hands on creatively throughout that production, but Spielberg's plate is a bit more full. He has his name on a dozen different movies and TV shows and the impression I get is that he acts as a Godfather on projects like Falling Skies while letting the showrunners work their stuff.
Now, if the Halo series ends up looking like Falling Skies I'll be mighty pissed off. No disrespect to those guys, but that show looks cheap as hell and in the few episodes I've seen relies way to heavily on bland soap opera style twists and turns.
Unless Spielberg's focusing a lot more on Halo then he needs a hell of a showrunner to keep the production value and quality of writing as high as possible.
If I may be so bold, I think Spielberg and Microsoft should look at the guys over at Rooster Teeth. I know their Red Vs. Blue series is focused on comedy told through Halo machinima, but having spent some time with those guys I know they have aspirations to grow beyond the jokes and nobody knows the Halo world better than that team.
It'd definitely be thinking outside the box bringing them onboard, but it'd be a gamble I think would pay off.
Whoever does get the job is going to have a hell of a time balancing artistic quality and the demands of Microsoft. This is their baby… their Mickey Mouse, their Superman. If the showrunners and the studio can meet in the middle somewhere this could be something special. The budget's also gotta be right. A Cameron-esque used world can be done on the cheap, but it can't be too cheap or it'll just be silly. Thoughts?
-Eric Vespe
"Quint"
quint@aintitcool.com
Follow Me On Twitter