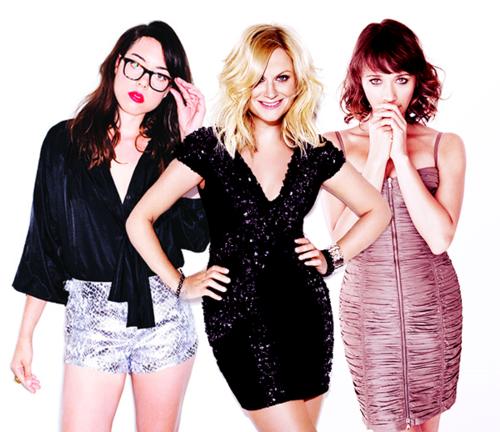 The first NBC sitcom renewed for the 2013-2014 season, to no one's surprise, is "Parks and Recreation," which will be entering its sixth season.
"Whitney," "1600 Penn," "Guys With Kids" and "Up All Night," meanwhile, just suffered the first NBC sitcom cancellations since "Animal Practice."
Every other sitcom at NBC is still on the bubble, with those in the know giving "Community" and "Go On" the best chances to return.
Far worse odds for renewal are assigned to "The New Normal," the sitcom from "Glee" mastermind Ryan Murphy.
Renewed weeks ago were "Parenthood," "Revolution," "Grimm," "Chicago Fire" and "Law & Order SVU."
"Hannibal" is on the bubble.
"Smash," "Deception," and "Do No Harm" are dead.
NBC announces its fall schedule Monday.