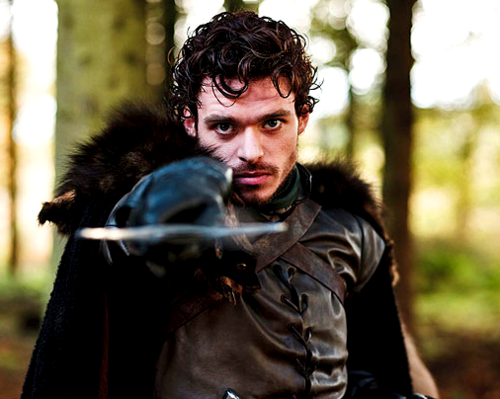 Beaks here...
While Disney's live-action, Kenneth Branagh-directed rendition of CINDERELLA continues to be of little interest to me, I must admit that they're doing a fairly spectacular job of casting the movie. Cate Blanchett is already attached to play the wicked stepmother, which should result in some exquisite scenery chewing, and now we've got a Stark getting in on the fun.
According to a two-sentence press release that just hit my inbox, Richard Madden, aka GAME OF THRONES' Robb Stark, will play the Prince who ultimately whisks Lily James's Cinderella away from her life of drudgery. If only Madden could bring along some of the perverse viciousness of George R.R. Martin's universe, then we might be onto something.
I guess I look forward to learning who'll play the wicked stepsisters. Any suggestions?