Nordling here.
Comicpalooza has grown exponentially since its humble beginnings in the lobby of the Alamo Drafthouse West Oaks, and this year is their biggest year ever, spread across almost half of the George R. Brown Convention Center. I expect several thousand Houstonians to get their geek on come Memorial Day Weekend, and I can't wait to take part in some of the activities myself. I'll be covering Comicpalooza, along with Abstruse of AICN Tabletop and Lyzard of AICN Comics.
There's a ton of stuff going on, including a bunch of special guests this year. Guests like Patrick Stewart, Danny Trejo, Cary Elwes, Michelle Rodriguez, and even comics and artist legends like Chris Claremont, George Perez, Boris Vallejo, and Bernie Wrightson. We're also getting writers like Alan Dean Foster, Kevin J. Anderson, Bob Layton, and many others.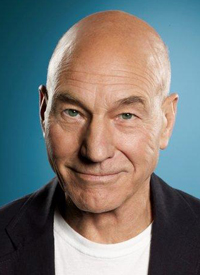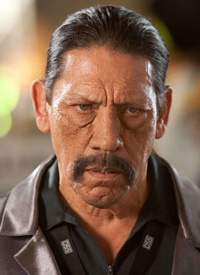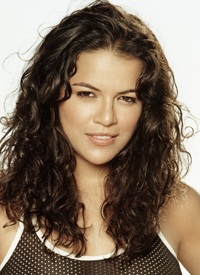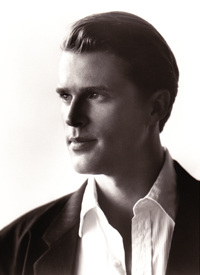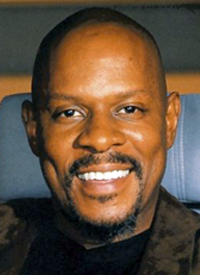 Not only that, but Comicpalooza will be teaming up with Galacticon III, the premiere Battlestar Galactica fan convention. Cast members from all iterations of the show will attend, including Edward James Olmos, Richard Hatch, Tricia Helfer, and Dirk Benedict. Galacticon III starts on May 23rd through the 26th, and tickets are available here. Galacticon passes can get you into Comicpalooza - see their sites for details.
I'll be participating in a couple of panels, but one of the events I'm most excited for is the live-action LAST NIGHT ON EARTH hosted by 8th Dimension Comics and Games, with zombies played by the good people at Houston Zombie Walk. I can't wait to play that.
One of the more interesting events for me, as a Stephen King fan and a movie fan, will be the "Dollar Baby" Film Festival. This is a group of short film adaptations of King's short story work - King owns all the rights to the story itself but gives permission for adaptations with the payment of one dollar. Some of the resulting work turns out really great, and I'm looking forward to seeing many of these shorts.
There's also a recreation of the Enterprise-D's bridge from STAR TREK: THE NEXT GENERATION, and at some point I hope to see Sir Patrick sit in his beloved seat for one more time.
It's going to be a great year, and I'm really excited to be going. I'll likely be playing some tabletop games or just walking around enjoying the con, and hopefully I'll be getting some interesting interviews from Comicpalooza this year. If you're going to be in Houston and want to go, you can get tickets here at the Register link. This convention gets bigger every year, and I want to see more events like this in Houston. Hope to see you there.
Nordling, out.