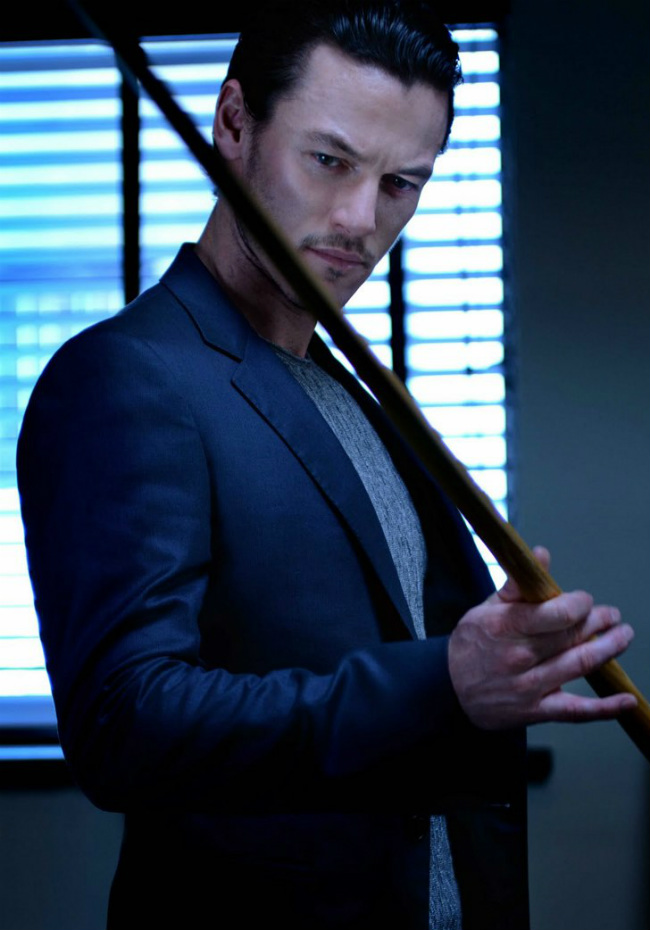 Nordling here.
Relativity Media has thrown a wide net for casting the reboot of THE CROW, with names like Bradley Cooper and Tom Hiddleston being thrown around. If Deadline is correct, they've settled on Luke Evans to play James O'Barr's avenging ghost in the new movie directed by F. Javier Gutierrez.
Evans, who will be seen in a couple of weeks as FAST AND FURIOUS 6's main villain, is also playing Bard the Bowman in the next two HOBBIT films. He also will play Dracula in another adaptation of Bram Stoker's novel, which will be a prequel of sorts for the world's most famous vampire.
We'll be seeing a lot of Evans in the next few years. Will he be able to fill Brandon Lee's shoes? Time will tell, but I'm still in awe of Lee's work in that movie, and I've always wondered if Lee hadn't died so tragically what the action movie landscape would look like now. Best of luck to Luke Evans.
Nordling, out.