Ahoy, squirts! Quint here. I was shocked at how much I enjoyed Maniac when I saw it at Cannes last year. William Lustig's original is a dirty, filthy, I-need-to-take-a-shower-after-watching-it exploitation cinema that isn't very commonplace today. Somehow the remake was able to capture that feel and Elijah Wood gave an awesome central performance, made all the more impressive when you realize he's making this awful person sympathetic mostly through narration.
IFC Midnight bravely picked up this gory disturbing crazy flick and will be releasing it June 21st in limited theatrical and full-out VOD. In the meantime those crazy so and sos at Mondo have enlisted Jeff Proctor to illustrate a poster and the cover art for their limited vinyl release of the great soundtrack by ROB.
You're getting your first look at the art for both the regular and variant posters as well as the front and back of the LP right here right now.
The regular (pink) edition is 24x36 and is limited to 180 pieces. The variant (red) is limited to 80 posters. Both will be on sale at Mondo's booth at Texas Frightmare Weekend with a limited amount saved for release through their website MondoTees.com. Make sure to follow @MondoNews to keep abreast of their poster drops.
Here are the posters, which nicely homage the original one-sheet! I'll be back below to talk about the LP!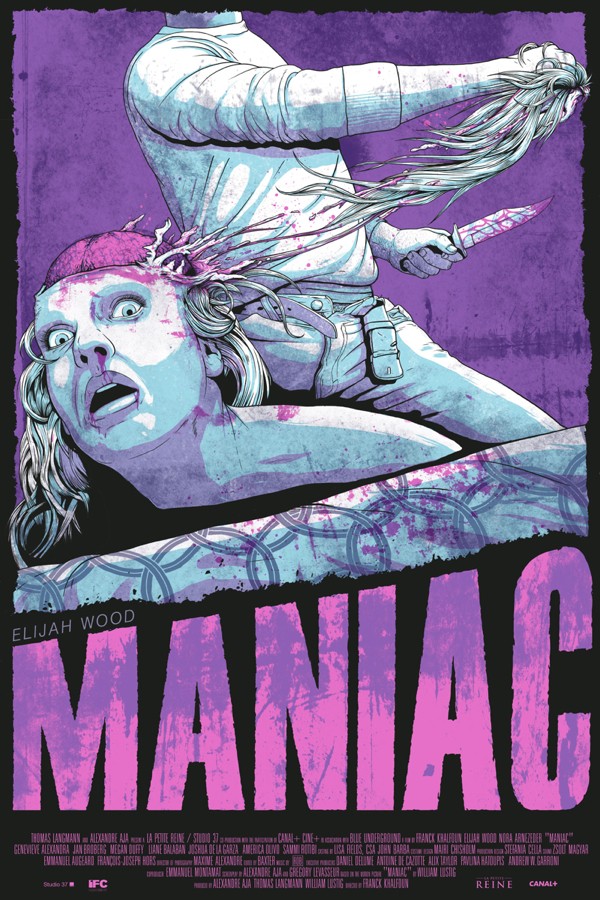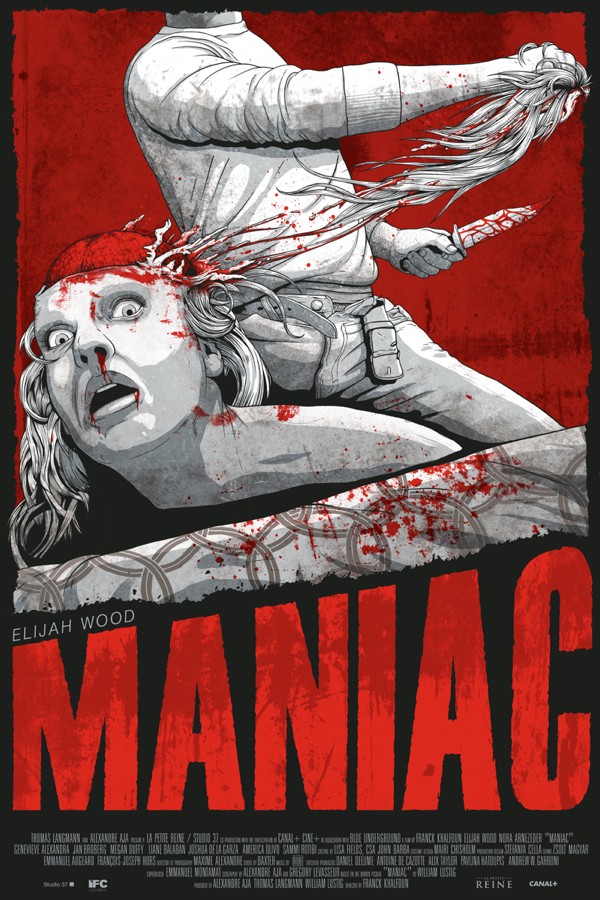 The LPs will also be a limited pressing with the variant white vinyls randomly inserted. Jeff Proctor's art is used for the cover and Rob Jones' layout work on the back of the LP is outstanding, very old-school.
Check it out: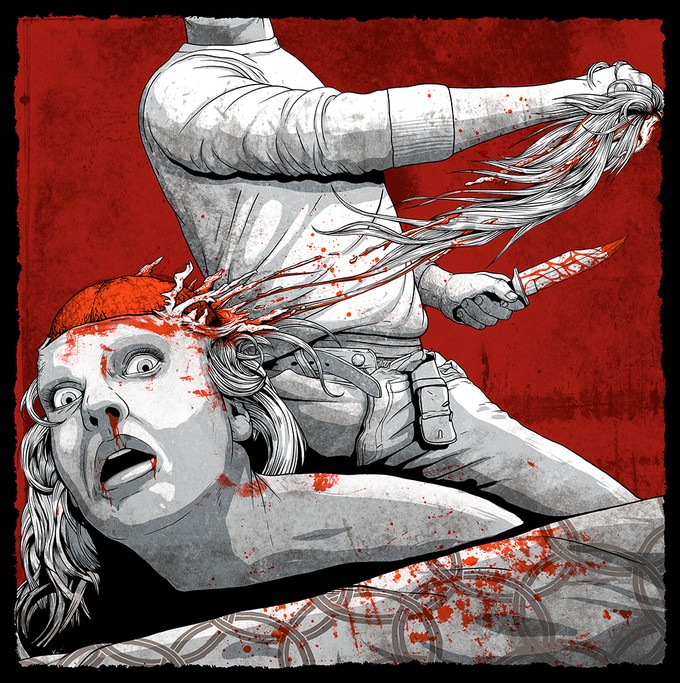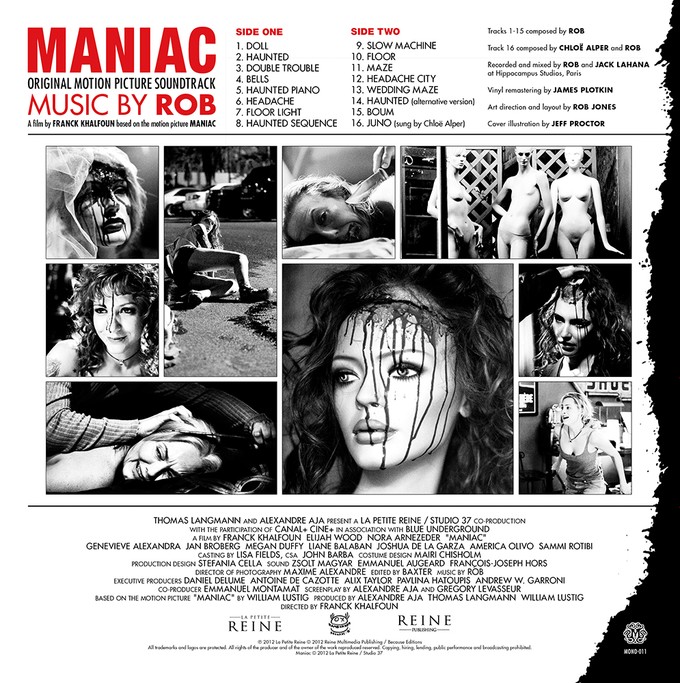 Pretty neat, huh? I'm gonna go out on a limb and say those Mondo guys might make it.
-Eric Vespe
"Quint"
quint@aintitcool.com
Follow Me On Twitter