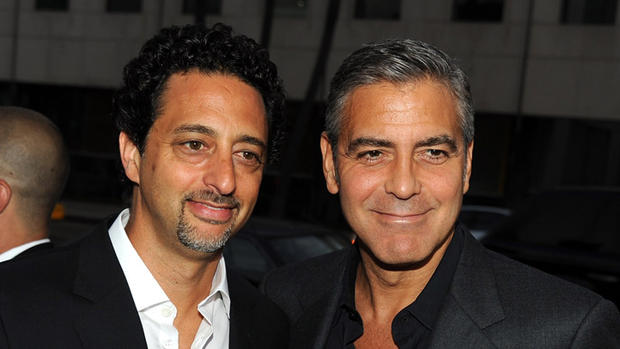 Nordling here.
If there's a movie producing supergroup out there, right now it would have to be George Clooney and Grant Heslov. Most movies they touch turn into Oscar gold and are successful at the box office. Just ask Ben Affleck. The next film on their list, according to The Wrap, is CORONADO HIGH, based on an upcoming article by Joshuah Bearman.
CORONADO HIGH is allegedly about a group of kids in an affluent suburb of San Diego who become drug smugglers. I say allegedly because Bearman's article has not seen publication yet, but Bearman has a reputation for finding great stories. His article about the CIA's involvement in Hollywood during the Iran hostage crisis became the basis for ARGO, and many of his other articles have been picked up for adaptation. Bearman's written for Wired, Rolling Stone, and McSweeney's, among other publications, and has a nose for great stories like this.
No word on a director, screenwriter, or actors yet, but since this is primarily a young cast, judging from the story, it could be anyone's guess. Perhaps George Clooney himself? We'll keep an eye on how this movie plays out.
Nordling, out.