Ahoy, squirts! Quint here. Fox surprised theater owners and journos with a sneaky trailer for a 3D animated Peanuts movie at CinemaCon today. Blue Sky Studios, the outfit behind the Ice Age flicks and Rio, will be bringing Charles Schulz's iconic world into the 21st Century with their very own film, directed by Ice Age: Continental Drift's Steve Martino.
The footage was merely Charlie Brown in CG, with sun rising over a round surface that you think is a planet, but turns out to be Charlie Brown's head.
I'm not against more adventures of Charlie Brown and Snoopy and the gang, but it's pretty telling that Fox had to wait a decade after Schulz's death to secure the Peanuts rights. I wouldn't want to hand my legacy off to the Fox of the last two decades either!
I'd be more excited about this if it wasn't Fox popping it out. The Ice Age movies aren't bad, but they certainly don't make me jump for joy when a large hunk of my childhood gets placed in the hands of Blue Sky Studios.
As long as it isn't The Smurfs, I guess we'll be okay. No matter what, we'll always have the classics, including the saddest movie ever made: Snoopy Come Home.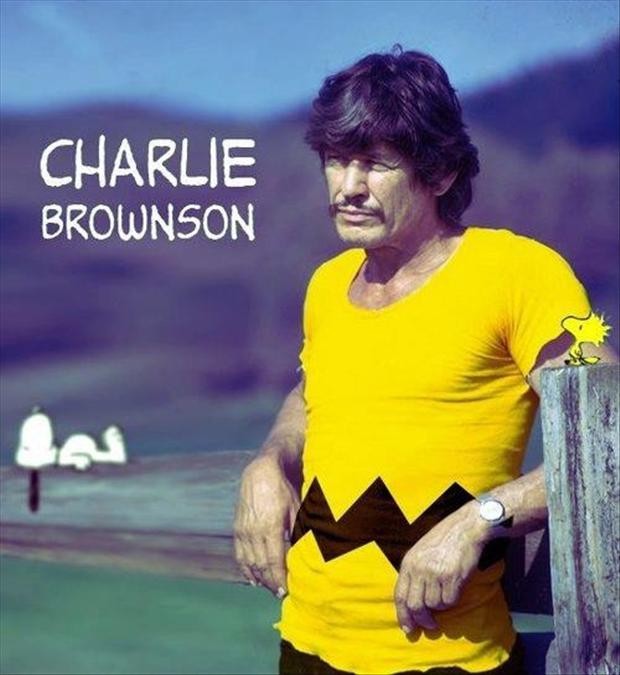 -Eric Vespe
"Quint"
quint@aintitcool.com
Follow Me On Twitter