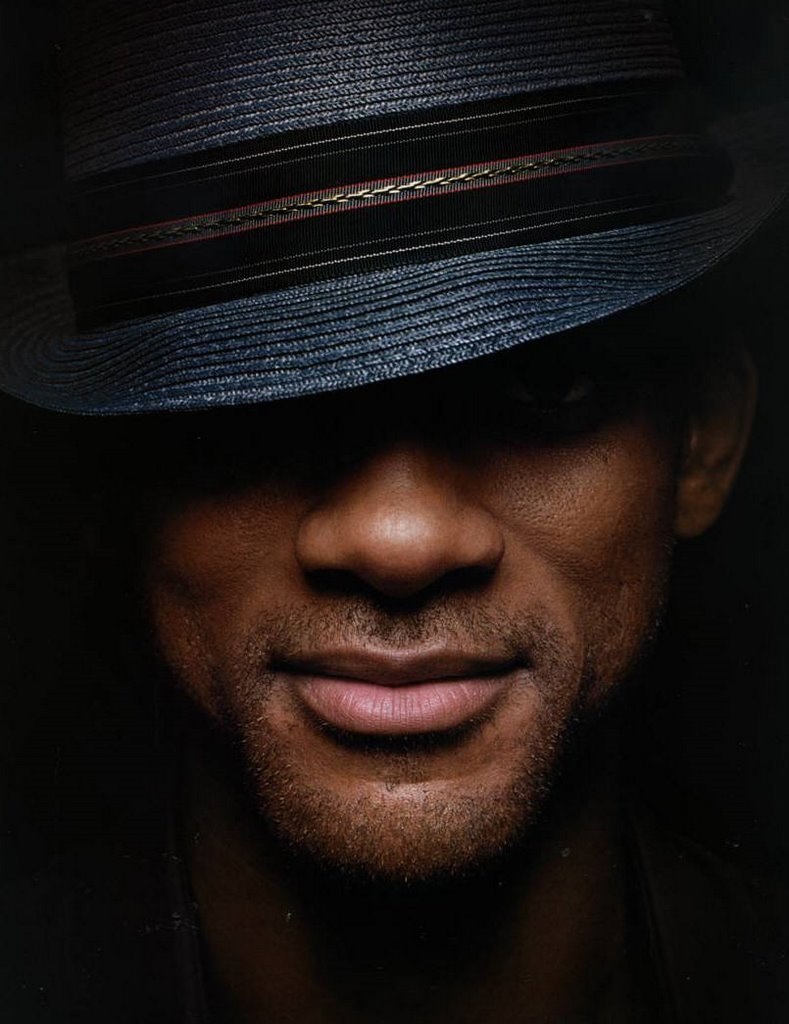 Nordling here.
I hope AFTER EARTH turns out to be good, although with some of the strong movies coming out this summer it may well get lost in the shuffle. I'm also not hearing the best buzz about it, but I never give talk like that much weight until I see the movie for myself. Either way, it looks like Will Smith is looking for his next project, and according to Variety FOCUS might just be it.
FOCUS is a con artist story, written by Glenn Ficarra and John Requa (CRAZY, STUPID, LOVE), about a younger lady con artist who attaches herself to a more knowledgable, experienced one, played by Smith. Variety states that the younger con artist would be played by Kristen Stewart, although Borys Kit of Hollywood Reporter says that she's no longer attached to the role.
I'm still hoping for Smith to return to the INDEPENDENCE DAY series, if Roland Emmerich and Dean Deviln are still game. Until then, looks like Will Smith may be in for the long con.
Nordling, out.