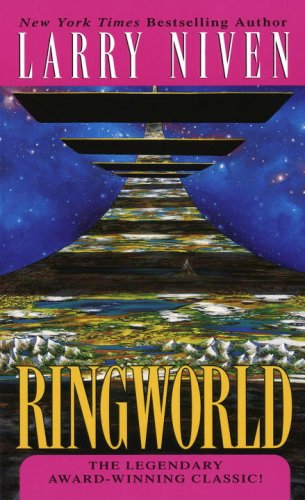 Syfy is raiding geek bookshelves and developing two of history's most famous and beloved sci-fi novels into miniseries, it will be announced at the channel's upfront presentation today.
But Entertainment Weekly's James Hibberd got the news first:
Michael Perry (The River, Paranormal Activity 2) is adapting Ringworld as a four-hour miniseries. The story follows a team of explorers that travel to the farthest reaches of space to investigate an alien artifact called Ringworld – an artificial habitat the size of one million Earths. As they crash land on this enormous structure, they discover the remnants of ancient civilizations, technology beyond their wildest dreams, mysteries that shed light on the very origins of man and, most importantly, a possible salvation for a doomed Earth.
[…]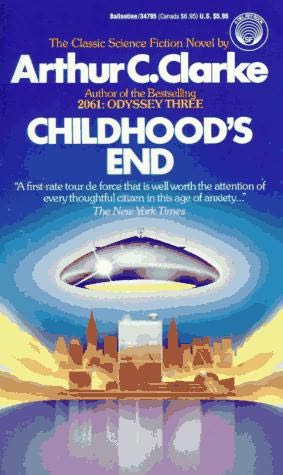 Childhood's End will be executive produced by Michael DeLuca (The Social Network) and follows a peaceful alien invasion of Earth by the mysterious Overlords, whose arrival ends all war and turns the planet into a near-utopia.
Find all Hibberd's EW story on the matter here.