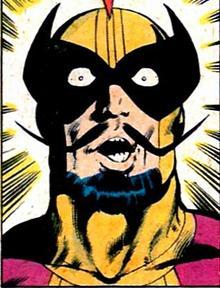 Beaks here...
According to Latino Review, the rumors are true: Batroc the Leaper will be in CAPTAIN AMERICA: THE WINTER SOLDIER. And now we know who's playing him!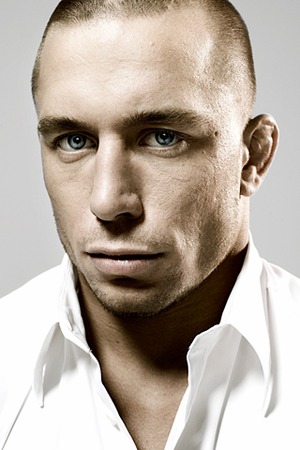 Hailing from the rough-and-tumble Canadian province of Quebec, it's Georges St-Pierre, reigning UFC Welterweight Champion and all-around badass! St-Pierre certainly possesses the physical build to play the former French Foreign Legionnaire, but will he be able to talk trash like Batroc, who brags incessantly about his combative prowess? Does he know savate (ze art of boxing with ze feet!)? And can he grow out that pencil-thin, waxed-to-perfection handlebar mustache?
Batroc could easily be a risible character, but I'm sure the WINTER SOLDIER team will tone down his arrogant antics. It'll be interesting to see how significant a role he plays in the film.
Latino Review also dropped a small bit of info regarding Robert Redford's character in THE WINTER SOLDIER. His name is "Pierce". This would appear to be a new character.