"Monty Cristo" here...
From an email received from Criterion earlier today, on what would have been Kurosawa's 103rd birthday:
Celebrate Akira Kurosawa's March 23 birthday with Hulu and the Criterion Collection. Until midnight on Sunday, all twenty-four of the legendary Japanese director's films on Hulu are free of charge to nonsubscribers (with commercial interruptions, and only in the U.S.). It's a great opportunity to watch both the iconic classics, like Rashomon, Seven Samurai, and Yojimbo, and lesser-known but enormously moving gems such as No Regrets for Our Youth, One Wonderful Sunday, and Dodes'ka-den. Also available is Kurosawa's beautiful final film, Madadayo, not on Criterion Blu-ray or DVD. And remember, if you sign up for Hulu Plus for just $7.99 a month, you can see them all the time, ad-free!
It's much, much better to watch these movies without commercials, but if you can only do free, it's better than nothing.
If you haven't tried Hulu Plus and its loads of Criterion movies, recent TV shows with shorter-than-broadcast commercial breaks, and so on, I highly recommend trying it free for two weeks. I'm a very happy and at once very hard-to-please customer.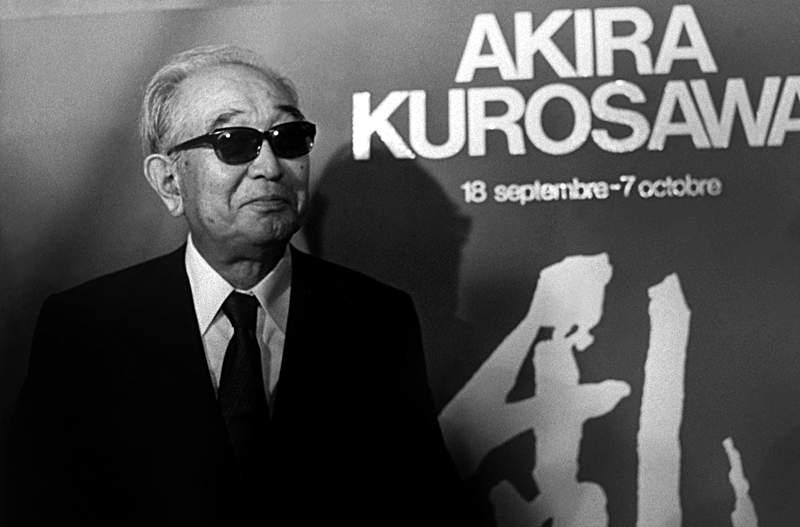 Moisés Chiullan / "Monty Cristo"
@moiseschiu
email
Arthouse Cowboy
Screen Time (movies/media) podcast
Giant Size (comics) podcast