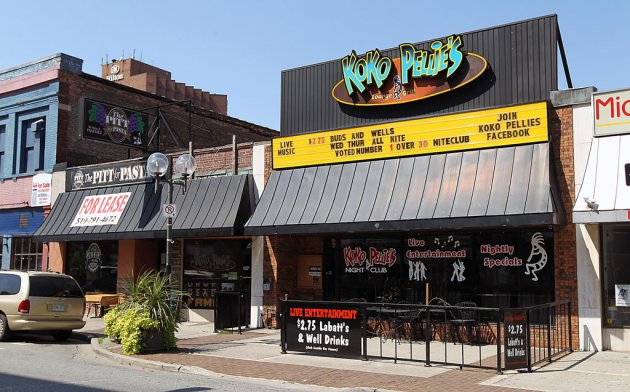 3/21/13 Update: The Michigan Film Office has revised its 3/20 press release. The plot summary has been redacted. According to Paramount, these details are "inaccurate".
Beaks here...
TRANSFORMERS 4: RISIBLE SUBTITLE AS YET UNDETERMINED will begin shooting soon in Bob Seger, Michigan under the steady hand of Michael Bay. Things will be different. Mark Wahlberg is replacing Shia LaBeouff as the lead (playing an entirely different character), while Bay promises that everything will be "redesigned from top to bottom". He's not specific as to what this means, but the Michigan Film Office has released a plot synopsis that sheds a little light on how the fourth movie will continue on from the mayhem of the third.
As humanity picks up the pieces, following the conclusion of Transformers: Dark of the Moon, Autobots and Decepticons have all but vanished from the face of the planet. However, a group of powerful, ingenious businessman and scientists attempt to learn from past Transformer incursions and push the boundaries of technology beyond what they can control – all while an ancient, powerful Transformer menace sets Earth in his crosshairs. The epic adventure and battle between good and evil, freedom and enslavement ensues.
My one concern for this film is Detroit. It's in notoriously bad shape to begin with. Even if the scope of destruction is widened to the suburbs, well, there ain't a whole lot of interesting shit to knock down in Southfield and Dearborn (is that fancy mall still there?). Basically, to come close to matching the sheer devastation of the TRANSFORMERS 3, Bay's gonna have to drag this roboticized fracas over the Ambassador Bridge into Windsor, Ontario, home of rampant underage drinking and highly permissive strip clubs. It'd be Bay laying waste to Shangri-La. Wouldn't be a dry eye in the house.
TRANSFORMERS 4 opens theatrically June 27, 2014.