BBC has issued a number of promo shots from The Bells of Saint John, the first episode in the second wave of DOCTOR WHO installments, scheduled to premiere March 30 on BBC America, BBC One, and Space.
The Doctor's search for Clara Oswald brings him to modern day London, where Wi-Fi is everywhere. Humanity lives in a Wi-Fi soup. But something dangerous is lurking in the signals, picking off minds and imprisoning them. As Clara becomes the target of this insidious menace, the Doctor races to save her and the world from an ancient enemy.

Episode credits: Written by Steven Moffat, directed by Colm McCarthy (Ripper Street, The Tudors), and produced by Denise Paul (Taggart).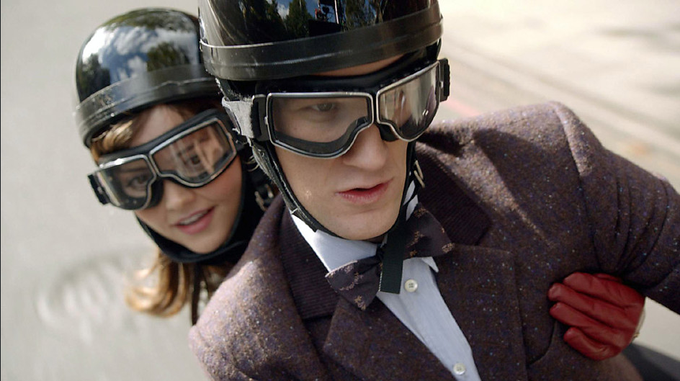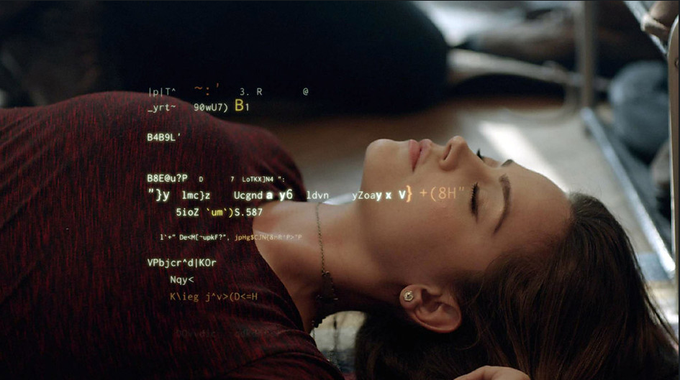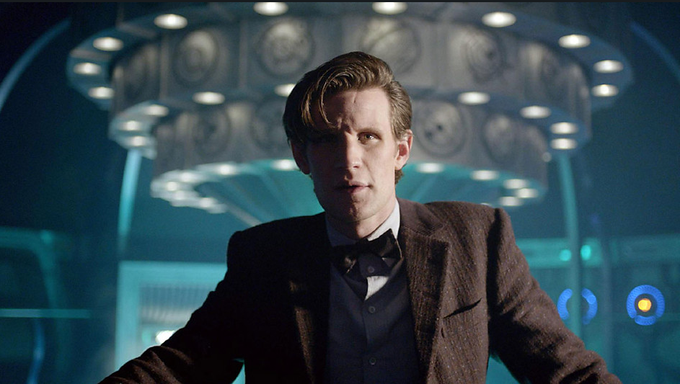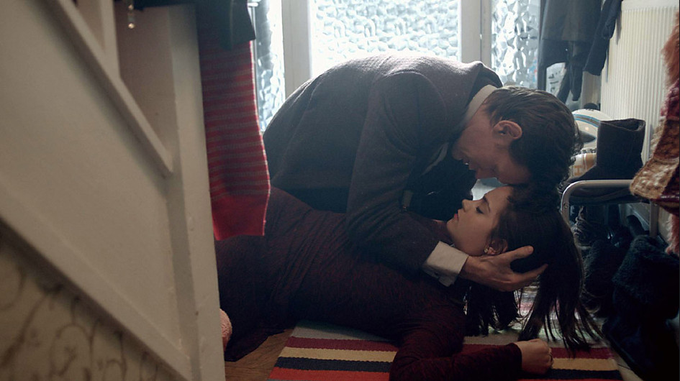 -------------------
Glen Oliver
"Merrick"
- e-mail
- Twitter
- Google +