Nothing terribly exciting here, but probably noteworthy if you're like me and awaiting Zack Snyder's MAN OF STEEL with cautious optimism and no small amount of scrutiny.
The unofficial but rather well managed MAN OF STEEL fan community/Facebook group thingie has a few shots of covers from upcoming MAN OF STEEL tie-in publications. While there's nothing profoundly revealing here, they do afford a clearer sense of Zod's armour from the new movie.
NOTE THAT THE TITLE OF THE TOP BOOK IS

SPOILERISH

!!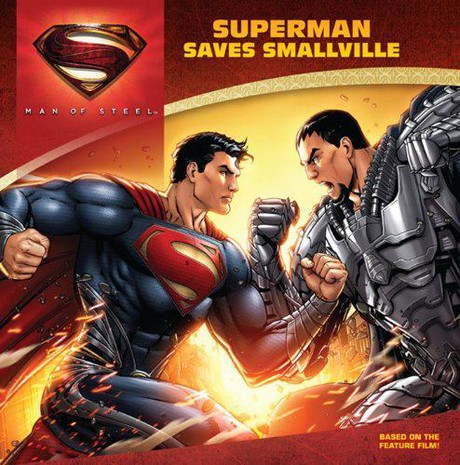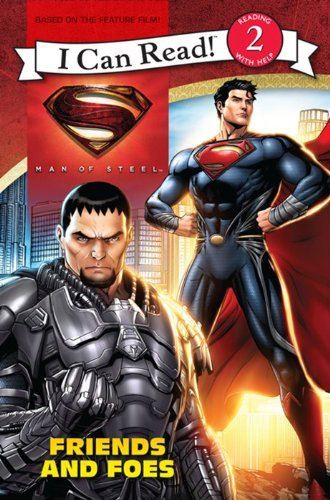 You can find more in the gallery, HERE.
-------------------
Glen Oliver