Hey folks, Harry here... One of the games that I love to play is to discover lost film projects. To look at the movies that will never be. Amongst the greatest of these is Kubrick's NAPOLEON.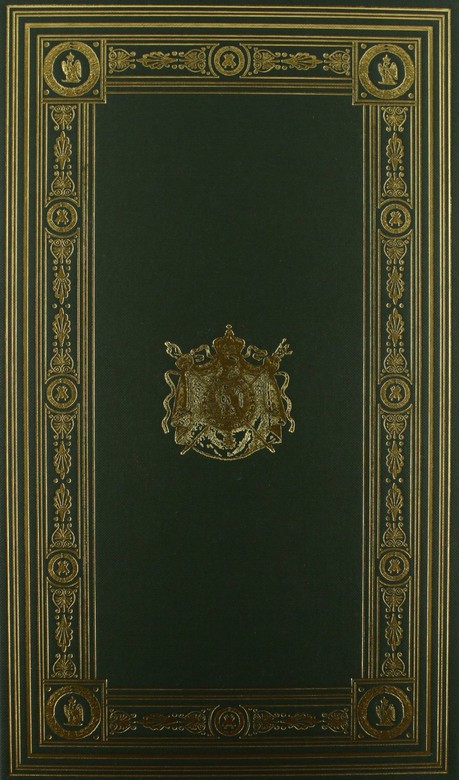 If you click on the above book, you'll be taken to AMAZON where you can buy one of the remaining 15 copies they have of Stanley Kubrick's NAPOLEON screenplay. It is absolutely terrific. Over the years looking at some of the material that Kubrick put together for this project that many many film lovers consider to legitimately be The Greatest Movie Never Made. Now Mr Spielberg told Canal Plus that he was developing the material into a Miniseries.
Well, I can see that. But only if Steven is directing the mini-series. Personally, I think he should make the Movie. I think Steven could direct the hell out of this script - but what I least want to see is anything mediocre from this material. This is the last masterwork that I feel we have that would have the touch of Kubrick - to diminish it by assigning a host of directors to the material, versus 1 director making a statement with it. Well, I just want this thing to be amazing. The script is. Love it. But most of all, I want to see this in a theater. Ideally Spielberg would make it a true film epic with intermission. I know he said Miniseries, but I refuse to believe he'd take Kubrick to the little screen. How about y'all? Should Steven leave this as an unmade masterwork, turn it into a miniseries or nut up and make the epic NAPOLEON that Kubrick could never convince the world to make?