The Kidd here...
I didn't know that we'd get the first full-blown appearance by Norman Osborn in THE AMAZING SPIDER-MAN 2, what with the increasingly crowded cast of characters Marc Webb has put together for his sequel, but with The Hollywood Reporter reporting that Chris Cooper has officially signed his name to the dotted line to play the man who eventually becomes the Green Goblin... well, you can assume that they're going to get the ball rolling on that transformation sooner rather than later.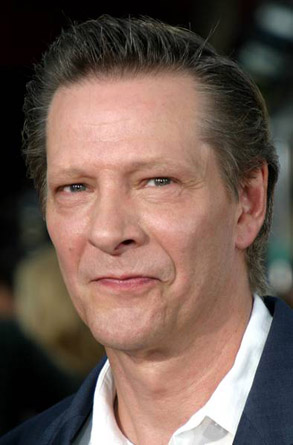 There is already a lot going on in TASM2 as far as villains are concerned with Electro and Rhino part of the story, in addition to Harry Osborn, whatever is lingering from the last film as far as Peter's parents are concerned, and the disappearing Dr. Rajit Ratha (Irrfan Khan) that I can't see where they could possibly make time in this film for the elder Osborn to go full-blown Goblin, without it feeling incredibly rushed. There is just way too much story to tell with everyone else, and that doesn't even include Peter's relationships with both Gwen and MJ. I think we'll start to see some tie-in between who Peter's parents are, and their relationship to Norman, as it relates to Oscorp, and maybe in the last few seconds, or even in a post-credits sequence, that's where the Green Goblin could show up to tease us for TASM3.
I do like the casting of Cooper in the role... I'm just wondering if he may be too much for this one film which continues to expand rather quickly.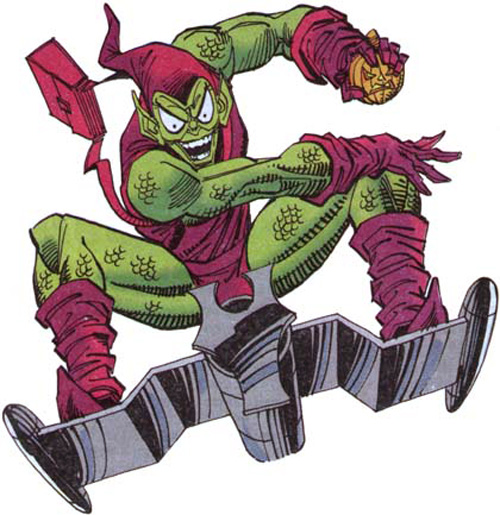 -Billy Donnelly
"The Infamous Billy The Kidd"
Follow me on Twitter.
Like me on Facebook.