Ahoy, squirts! Quint here. Kickstarter projects are a dime a dozen and we're pretty careful with what we choose to back here at Ain't It Cool. Each time we post one there's a wave of requests from up and coming filmmakers and I feel very bad to pass on any of them, but if we posted every single one it'd be non-stop Ain't Kickstarter Cool around here.
So when you see us actually posting one of these that means it's something we think is special.
If you know me, you know how much I love practical effects. On one of my many adventures I met Kevin McTurk and have had the pleasure of talking with him here and there. He has worked for every effects legend in recent memory, including Stan Winston, Greg Nicotero, Mike Elizalde, Richard Taylor and Rick Baker and just flat out knows his shit.
When not working on things like King Kong, Hellboy, The Ghost and the Darkness, Galaxy Quest, Iron Man, Real Steel and X-Men: First class, Kevin makes moody gothic horror films with puppets. He just launched a Kickstarter for his newest, a film called The Mill at Calder's End which will feature the voice talents of Jason Flemyng and Barbara Steele and he needs your help to make it a reality.
His pitch video and Kickstarter rewards are pretty great. Check it out below:
McTurk's eye for this stuff is insane. I just love how all the above looks, especially that Barbara Steele Witch puppet!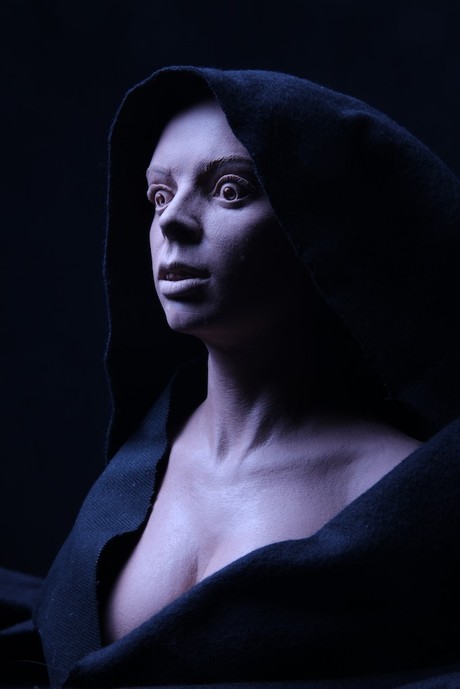 Creepy!
I know a whole lot of us bemoan the diminishing level of practical effects in film these days, so now's our chance to put our money where our mouthes are and help support a practical effects artist using these time-tested effects techniques. The more response things like this get the more the suits might wake up and realize that practical work still has a place in the industry today.
So, if you're so inclined, donate what you can.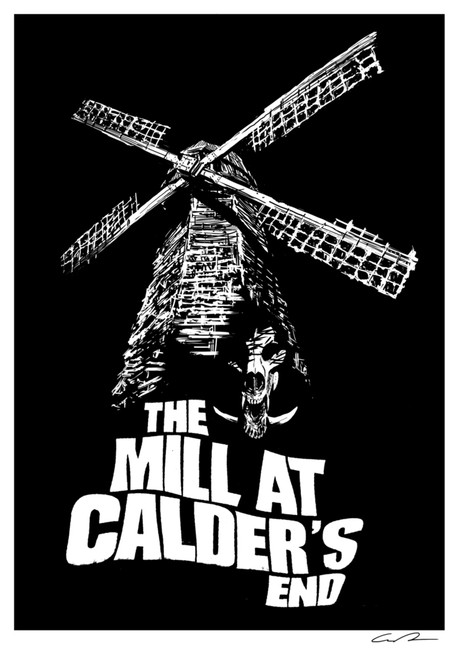 -Eric Vespe
"Quint"
quint@aintitcool.com
Follow Me On Twitter