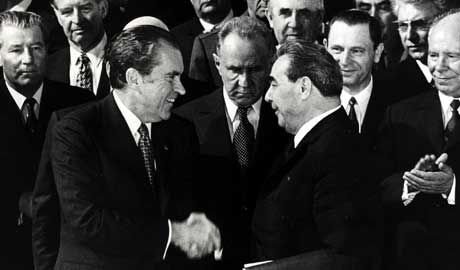 Beaks here...
You know, most of us thought we'd seen our last Bay & Fox collab after the mercurial director booted the recalcitrant actress from TRANSFORMERS: DARK OF THE MOON. Well, détente's a motherfucker, jack.
Via his official website, Michael Bay has announced that he will reunite with Ms. Megan Fox for TEENAGE MUTANT NINJA TURTLES. There's no word yet on who she'll play, though I'm guessing it'll be reporter April O'Neil (if so, they might want to consider a minor name change, and don't you dare pretend you don't know why).
Fortunately for the continued health of their working relationship, Bay will only be involved on TMNT as a producer. Jonathan Liebesman (BATTLE LOS ANGELES, WRATH OF THE TITANS) will direct. The film will begin shooting in April, and is currently scheduled to be released on May 16, 2014.
Quick update: Variety's Josh Dickey says it's O'Neil.