The Kidd here...
Right around the time Paul Giamatti was signed, sealed and delivered to play some version of Rhino in THE AMAZING SPIDER-MAN 2, there was also word floating around that LIKE CRAZY's Felicity Jones was also in talks to come aboard the Spidey sequel in some unknown role. Well, Jones has confirmed that she will be involved in TASM2 in some regards, telling RTL Netherlands (via Comic Book Movie), "I've never done a superhero movie. It's very nice to you as an actor in several worlds to go and to experiment."
The instant speculation has pegged Jones to play Black Cat, although Jones wouldn't spill any details as to what her role would be. However, with Jones now on-board, in addition to Dane DeHaan as Harry Osborn (and rumored to possibly transform into Venom sometime along the way), Giamatti, Jamie Foxx as Electro, the opening for Norman Osborn still existing and the potential love triangle between Peter, Emma Stone's returning Gwen Stacy and Shailene Woodley's Mary Jane Watson, THE AMAZING SPIDER-MAN is getting crowded as hell. Where exactly would there be any minutes for Black Cat to fit without it feeling wedged into the story?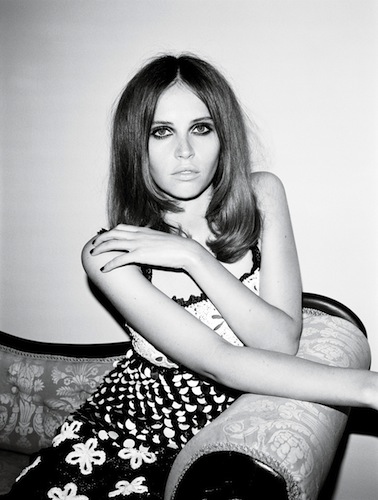 -Billy Donnelly
"The Infamous Billy The Kidd"
Follow me on Twitter.
Like me on Facebook.