Merrick here...

A set of funerals have given rise to scheduling complications this week - thus I didn't make it though the episode I was watching - but here's a quick round-up of interesting DOCTOR WHO happenings which we've yet to report here on AICN.

DOCTOR WHO IN 3D!?!?!?

A BBC press release states:


As part of the BBC's blockbuster celebrations to mark the Doctor turning 50, fans will be able to see the Time Lord and his adventures like never before - in 3D! To be broadcast using some of the BBC's HD capacity, Steven Moffat, lead writer and executive producer, said: "It's about time. Technology has finally caught up with Doctor Who and your television is now bigger on the inside. A whole new dimension of adventure for the Doctor to explore."

The press release above makes a point of referencing BBC's HD capabilities. I can't speak to BBC's market penetration in the UK, but I can say that a number of markets here in the US do not carry BBC America in HD. My wonderful Austin included (?!) So, I'm wondering if the 3D process being used will require HD to work, and if markets without HD feeds of BBC or BBCA will be able to enjoy this special DOCTOR WHO 3D episode via streaming services like XBOX Live, iTunes, Amazon the next day (or whenever). Presumably their HD would suffice? I've reached out to The Powers That Be for further information...will follow-up with a later update as soon as I glean more.




THOSE DAMN ICE WARRIORS TO RETURN!!

In an interview with SFX, DOCTOR WHO Executive Producer Caroline Skinner let spill that the Ice Warrior, and old foe of the Doctor, will return in the second batch of Season/Series 7 episodes (returning March 30).


"We've got the most fantastic episode by Mark Gatiss," executive producer Caro Skinner tells SFX, "where we are bringing back the Ice Warrior… on a submarine! It's a really wonderful kind of 'bunker' episode, and a classic monster which Mark has brought his own inimitable twist to.

...says SFX HERE.

Of Martian origin, the Ice Warriors were first introduced back in 1967 in an episode called, appropriately enough, The Ice Warriors (Troughton, Story #39).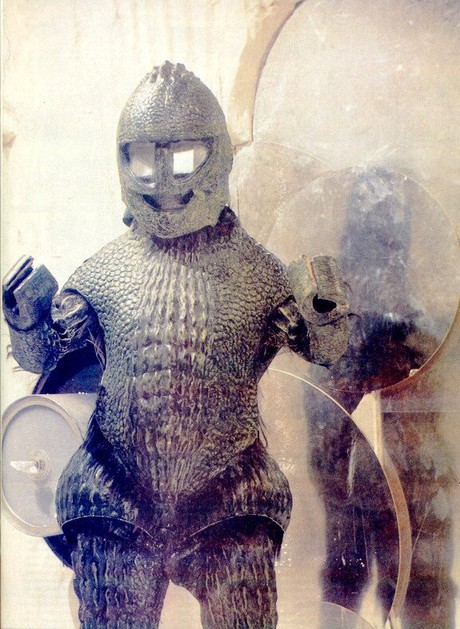 They were reprised roughly two years later in The Seeds of Death (Troughton, Story # 48), before going on to make a number of appearances in 'Classic' WHO (the most recent of which, if I'm following correctly, was The Monster of Peladon (Pertwee, Story #73).

Very curious to see how the design of these guys is either updated or retained. And seeing them on a sub? That's pretty awesome...




AN ADVENTURE IN TIME AND SPACE CASTS JACQUELINE HILL AND WILLIAM RUSSELL

The now-shooting, Mark Gatiss-scripted docudrama covering the formative years of DOCTOR WHO has found its William Russell and Jacqueline Hill, who played Ian Chesterton and Barbara Wright respectively, companions to William Hartnell's first Doctor in the early years of the show.

Jemma Powell will play Jacqueline Hill - having previously appeared in Tim Burton's ALICE IN WONDERLAND movie. Jamie Glover is William Russell. Glover has voiced STAR WARS video games (EMPIRE AT WAR, THE FORCE UNLEASHED II and THE OLD REPUBLIC) as well as appearing in series like LUTHER and WATERLOO ROAD.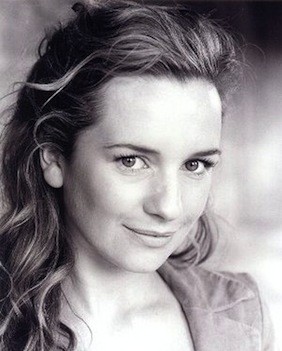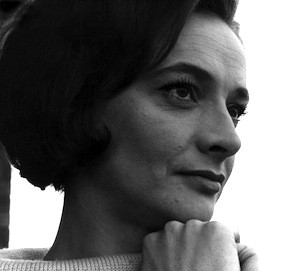 (l - Jemma Powell plays Jacqueline Hil - r)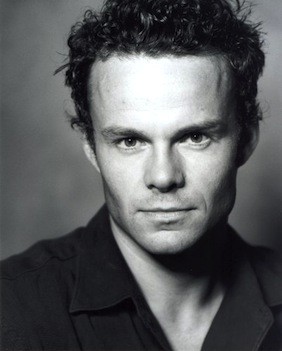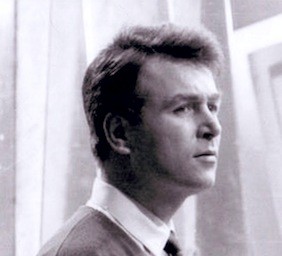 (l- Jamie Glover is William Russell - r)
As previously announced, David Bradley will portray Hartnell in the special, to be transmitted as part of DW's 50th Anniversary festivities later this year. Gatiss recently Tweeted this teasing image of Bradley in the role...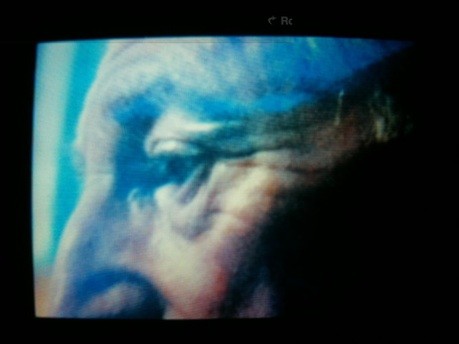 AN AWESOME VIP TOUR OF THE DOCTOR WHO EXPERIENCE IN CARDIFF

The fine folks over at BeyondTheMarquee scored themselves a badass VIP tour of THE DOCTOR WHO EXPERIENCE in Cardiff, and brought back some lovely video to share with the world.

You can see said footage via the embeds below, which originate HERE and HERE.
-------------------
Glen Oliver
"Merrick"
- e-mail
- Twitter
- Google +
[[[[[ A LIST OF PREVIOUS DOCBACKS CAN BE FOUND HERE!! ]]]]]
DOCBACK CODE OF CONDUCT
1) a Docback should be about completely open and free discourse regarding all things WHO with, obviously, some variation on subject matter from time to time - the real world intervenes, discussions of other shows are inevitable, etc.)...

2) matters of SPOILAGE should be handled with thoughtful consideration and sensitivity. Posts containing SPOILERS should clearly state that a SPOILER exists in its topic/headline and should never state the spoiler itself . "** SPOILER ** Regarding Rory" is OK, for example. "** SPOILER ** Battle of Zarathustra" is fine as well. " **SPOILER** Why did everyone die?" Is NOT good.
And, above all...

3) converse, agree, disagree, and question as much as you want - but the freedom to do so is NOT a license to be rude, crass, disrespectful, or uncivilized in any way. Not remaining courteous and civil, as well as TROLLING or undertaking sensational efforts to ignite controversy, will result in banning. Lack of courtesy may receive one (1) warning before a ban is instigated. Obvious Trolling or Spamming will result in summary banning with no warning. One word posts intended to bump-up any Docback's figures on AICN's "Top Talkbacks" sidebar will be considered actionable Spam - they not only complicate efforts to access Docback from mobile devices, but impede readers' abilities to follow or engage in flowing conversation.
In short, it's easy. Be excellent to each other. Now party on...