Movie actor Peter Sarsgaard ("Shattered Glass," "Green Lantern") will return to TV when he plays death row inmate Tom Seward in season three of AMC's "The Killing."
Sargaard is no TV virgin, having played guest roles in "Law & Order," "New York Undercover" and the American version of "Cracker."
Sarsgaard's many other movie credits include "Boys Don't Cry," "The Salton Sea," "K-19," "Garden State," "Kinsey," "Flightplan," "Jarhead," "Year of the Dog" and "Knight and Day."
Season three will make do without the Billy Campbell character and will have little, if anything, to do with Rosie Larsen and her family. Detectives Linden and Holder will be working a new case.
Others joining the cast in season three include Elias Koteas ("Some Kind of Wonderful," "The Curious Case of Benjamin Button").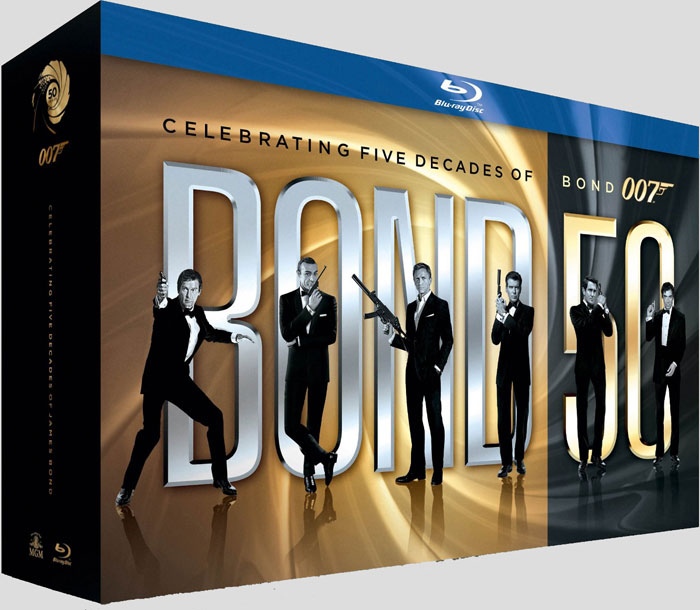 22 Bond Blus For $129.99!!
$5.91 Per Blu Movie!! This Week Only!!