Ahoy, squirts! Quint here. Great screenwriter Scott Frank has been developing an adaptation of Lawrence Block's A WALK AMONG THE TOMBSTONES for a while now with Liam Neeson attached to play the lead character, an ex-cop private investigator named Matthew Scudder.
Scudder is a recurring character in Block's work and has been played onscreen before by Jeff Bridges in 1986's Eight Million Ways to Die, from a script by Oliver Stone and directed by the great Hal Ashby.
A Walk Among the Tombstones will apparently reboot Scudder as a fictional crime story character and focuses on Scudder helping a drug-dealing buddy track down a pair of murderous kidnappers.
The news of the day comes from Variety, announcing that Downton Abbey's Dan Stevens is in talks to join the picture. They don't know who he's playing, but it's a good choice from Scott Frank.
Frank's last film, The Lookout, was flawed, but proved he had an eye for directing actors as well as writing great scripts, so this is only good news.
What do you folks think?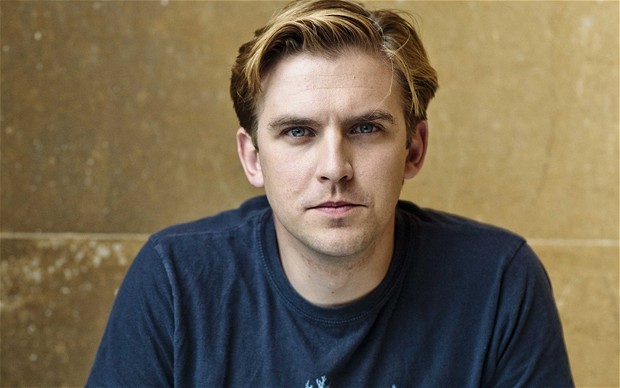 -Eric Vespe
"Quint"
quint@aintitcool.com
Follow Me On Twitter