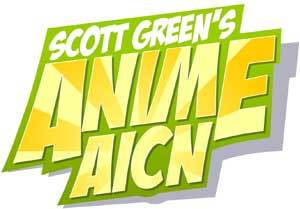 Logo handmade by Bannister
Column by Scott Green
Studio Ghibli cofounders Isao Takahata and Hayao Miyazaki were planning on releasing their latest anime movies, Kaze Tachinu and Kaguya-hime no Monogatari, on the same date this summer. It was to have been their first joint release since 1988 double bill of My Neighbor Totoro and Grave of the Fireflies and Takahata's first movie in 14 years. Reports have been going online, and in some cases removed, that Kaguya-hime has now been delayed until fall.
Though producer Toshio Suzuki mentioned that Kaguya-hime's storyboards were completed around December 20, 2010, unfinished and unsatisfactory storyboard work is given as the release for the delay.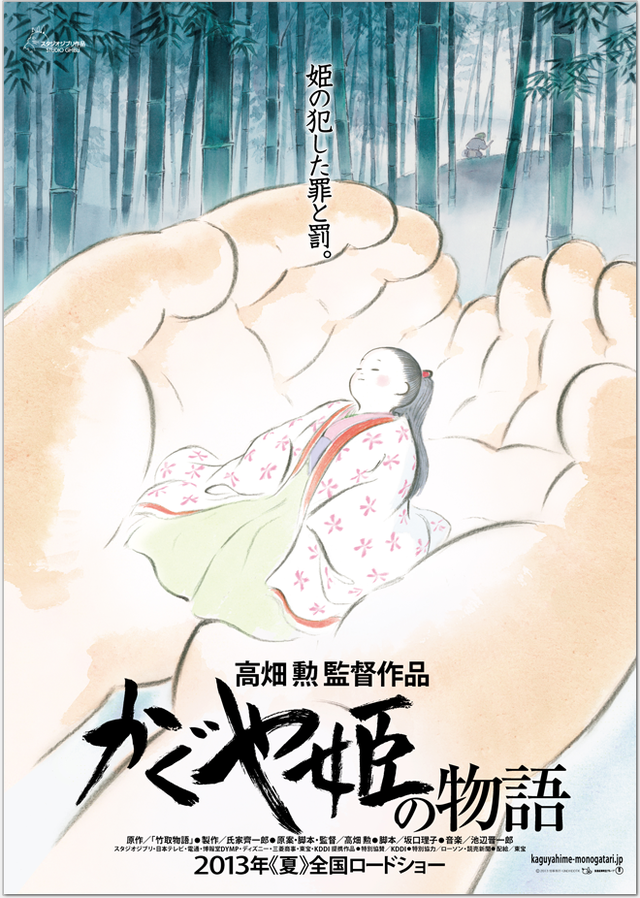 As far back as 2009, the talk was that Studio Ghibli co-founder Isao Takahata's first movie since his 1999 water color style adaptation of family comic strip My Neighbors the Yamadas would be a retelling of 10th century Japanese folktale Taketori Monogatari (The Tale of the Bamboo Cutter) - the story of moon princess Kaguya-hime, discovered as a baby inside the stalk of a glowing bamboo plant. The story figured into many other anime, from Oh! Edo Rocket to to Leiji Matsumoto's Queen Millennia to Sailor Moon.
Shinichiro Ikebe, who provided the music for 1978 Miyazaki/Takahata TV anime Future Boy Conan, is attached to Kaguya-hime no Monogatari's soundtrack.
Miyazaki's feature is said to be on schedue.
Meanwhile, Studio Ghibli's From Up on Poppy Hill set to open in New York and Los Angeles theaters on March 15 before expanding wider on March 29th,
The shoujo manga adaptation co-written by the legendary Hayao Miyazaki and directed by his son, Goro, will be the first first-run Ghibli movie to hit North America from GKids and marks a departure from Disney's relationship with the studio.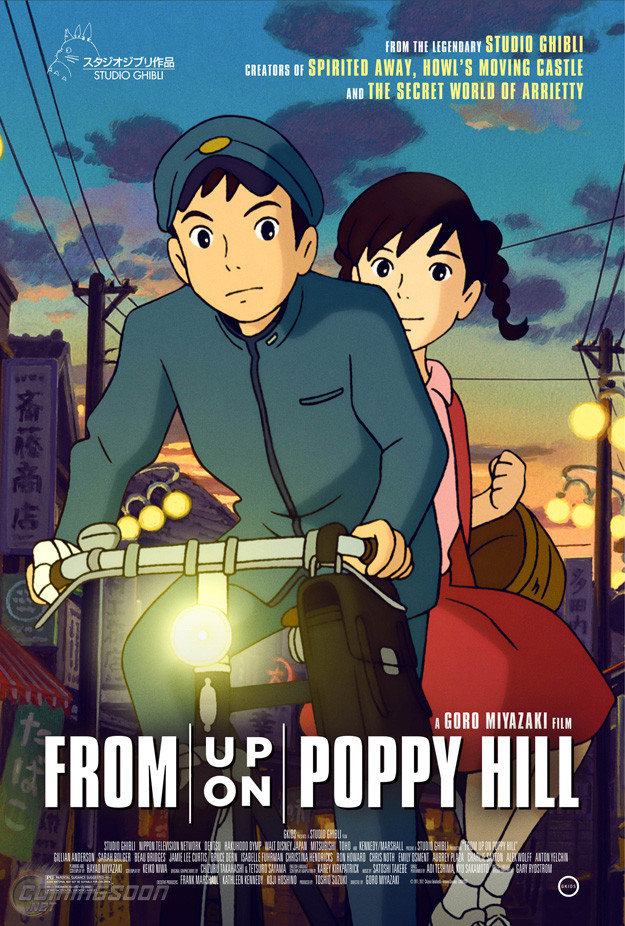 The cast list on From Up on Poppy Hill includes:
Gillian Anderson (X-Files)
Sarah Bolger (The Tudors)
Beau Bridges (Stargate)
Jamie Lee Curtis (Halloween)
Bruce Dern (Silent Running)
Jeff Dunham
Isabelle Furnham
Christina Hendricks (Mad Men)
Chris Noth (Law & Order, Sex in the City)
Ron Howard (Happy Days)
Emily Osment (Hannah Montana)
Aubrey Plaza (Scott Pilgrim, Parks and Recreation)
Chalie Saxton
Alex Wolff
Anton Yelchin (Star Trek)