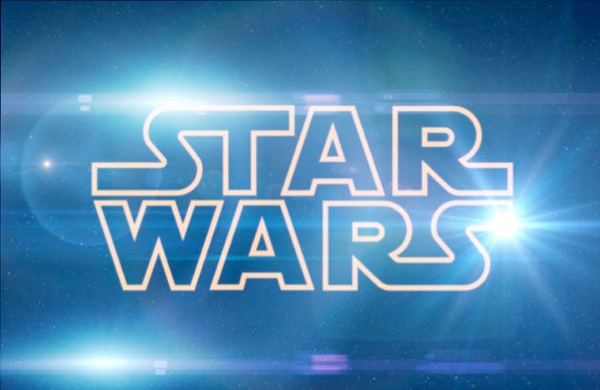 Nordling here.
So now that we have a done deal on the choice of director for STAR WARS Episode VII, the collective geekthink can now start wondering just what in the hell the new trilogy will be about. Michael Arndt's screenplay must be as tightly locked up as the nuclear codes at this point, so speculation is all we can do.
We all know - or at least, we've been told by some sources - that the new trilogy involves the original characters in some way, along with new characters. Maybe we'll even see some characters from the Prequels show up in some fashion. What we don't know is how it all ties together. But here's an interesting bit of information, brought to us by our friends at Slashfilm…
Matthew Vaughn was definitely in discussions with Kathleen Kennedy and Lucasfilm about directing. That much we know. What's interesting is that according to sources Vaughn may have had the idea of Chloë Grace Moretz in the lead role. Does this mean that the main hero of Arndt's script is a woman? Or is this something that Vaughn came up with on his own?
We can't be sure, but I think that it would be a little on the far side to imagine that Vaughn would have been able to dictate story terms to Lucasfilm. Then again, he's not the director now either, and we don't know how close it came down to it (although Vaughn's name was making the rounds ever since Episode VII was announced). Making the main lead a heroine would be a great way to bring a bunch more people into the fold, and frankly, it's probably long overdue for STAR WARS. The idea of a female lead for Episode VII should be exciting news. STAR WARS shouldn't just be a boy's club.
So… what's next? Casting, obviously. Bringing back any actors and actresses interested in returning. Remember, Harrison Ford's worked with J. J. Abrams before, with REGARDING HENRY (although Abrams was not the director, he wrote the script). Perhaps Abrams was key in getting Ford's involvement (although we're in pure fan speculation on that). Mark Hamill and Carrie Fisher have, by accounts, already been approached. It would be nice to get Billy Dee Williams in on this too.
And since it's J. J. Abrams, I think the real Star War will be between him and the marketing department, as Abrams fights to keep his movie as secret as possible for as long as possible, while marketing will want to put everything out there in a toy explosion. We'll keep you up to date here at Ain't It Cool.
Nordling, out.