There's a passel of new character posters from OZ: THE GREAT AND POWERFUL making the rounds. The first two bring us James Franco as 'wizard' to be Oscar Diggs and Rachel Weisz as Evanora...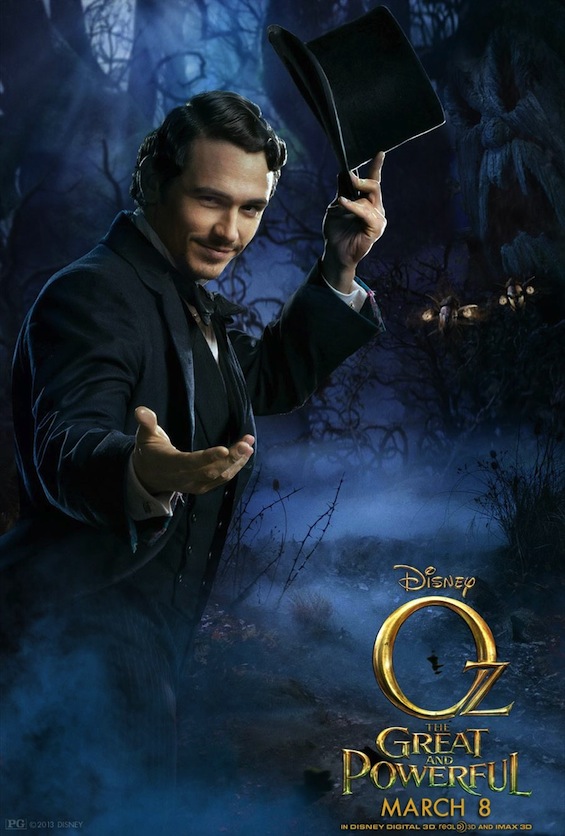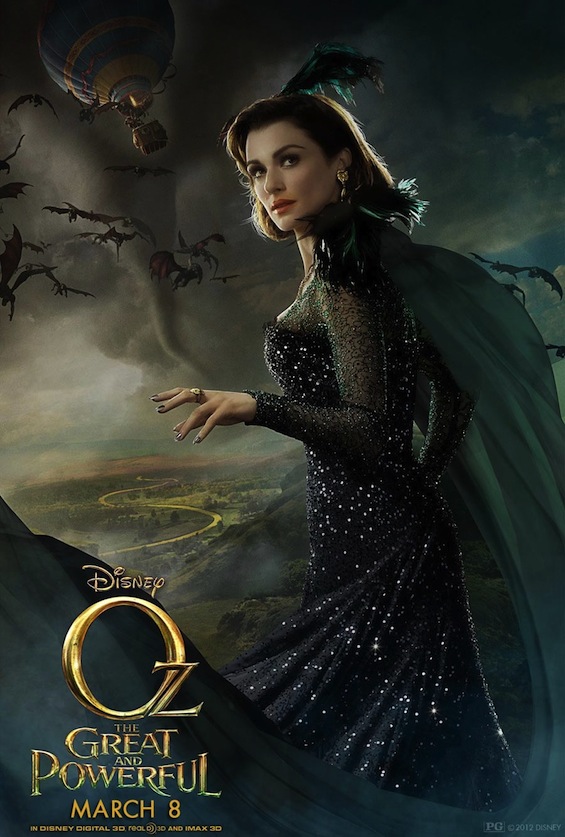 And now ComicBookMovie reveals this image of Mila Kunis as Theodora...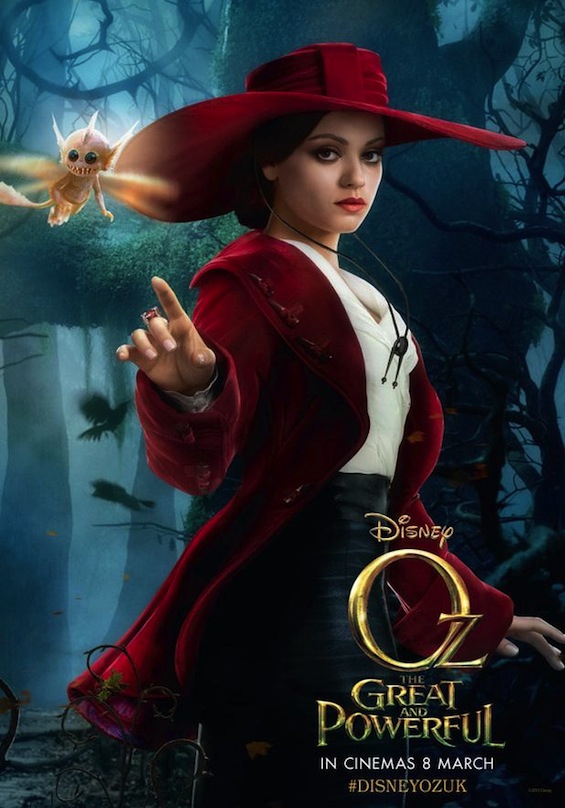 The Sam Rami-directed picture will hit screens March 8. I'm cautiously curious about this one. I can see it working wonderfully, but can also imagine it going terribly, terribly wrong. Wish it didn't look as bright and artificial as it appears to in trailers...but I'll reserve judgement until I see the final product.
_________