Hey Folks, Harry here... Contrary to the story Quint wrote below - Zack Snyder has come out DENYING any involvement in this. His press person told HOLLYWOOD REPORTER:


"While he is super flattered because he is a huge fan, Zack is not involved in any way with the new Star Wars. He is currently in post on his two films, Man of Steel and 300: Battle of Artemisia."
SO There ya go...
What to believe? Well, I've been dealing with Lucasfilm for ages. Even before I had AICN, technically speaking. I've had them flat out deny things like Ewan MacGregor as OB1 - even though he had already be signed, it just wasn't WHEN they wanted it known. Zack is PRESENTLY not involved in any way with the new STAR WARS. The reality is this. EVEN if Zack met with Kennedy and they discussed the story that the "VULTURE" broke - they'd never ever confirm it because... even if it were true, there's no deal - and there wouldn't be a deal until Zack was at a point where he could seriously contemplate his post MAN OF STEEL. Not only that, but I bet we won't hear about ANY projects that they're doing until the otherside of the EPISODE VII announcement... sometime this year. I know that Kathleen Kennedy is meeting with a lot of filmmakers - and I know that George has been talking with other filmmakers too. There's ALOT of ideas being floated. Off the record I've heard things that sound similar to what I imagine might have happened with Snyder. Where a filmmaker(s) has/have had a conversation with Kennedy, these conversations (so I've heard) have explored the filmmaker(s) interests in directing STAR WARS 7, but then the conversation turns into being "What would you be interested in doing in the Star Wars universe?" - And that conversation might one day be the basis for an interesting reality. Many avenues and ideas are being considered. The rumor mill is FULL. Expect a lot more of these things to happen. It's part of the joy of STAR WARS productions... the dreams and bullshit entwined with the reality of Star Wars. The fun is just getting started.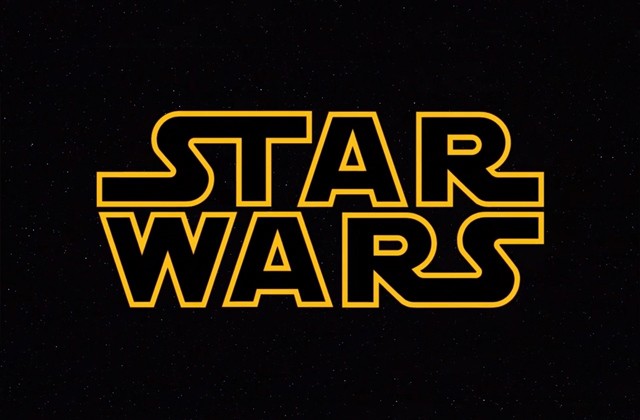 Ahoy, squirts! Quint here. Before everybody freaks out, Zack Snyder is not directing any of the new Star Wars Trilogy (Episodes 7, 8 or 9), but Vulture is saying he is quietly developing a stand alone Star Wars adventure inspired by Akira Kurosawa's The Seven Samurai.
Now, The Clone Wars has already covered this territory pretty well, but I can't help but really want to see it done live action and call me crazy, but I'm really in love with the concept of these stylistic filmmakers doing one-off films in the Star Wars universe, which seems to be a cornerstone of Disney's plans for the franchise.
I've been asked before why I'm not foaming at the mouth with this announcement and all I can do is shrug and point to the prequels with a muttered, "They can't possibly be any worse than those..."
If this is true and Zack Snyder is doing this as a one-off it makes me really excited at the possibilities of other directors playing in the quite massive sandbox George Lucas created.
-Eric Vespe
"Quint"
quint@aintitcool.com
Follow Me On Twitter