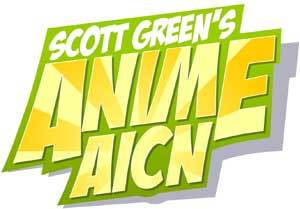 Logo handmade by Bannister
Column by Scott Green
Back in 2010, Toei showed off a pair of CG proof of concepts for remakes pf space opera Captain Harlock and mecha Gaiking. In spring 2011, we heard that Harlock was in progress, planned for 2013. Gaiking was silent, until now. Variety reports that Gale Anne Hurd's(Terminator, Aliens) Valhalla Entertainment and Toei Animation have signed on with All Nippon Entertainment Works for a feature version of Gaiking.
Hurd will be lead producer and Yoshi Ikezawa of Toei Animation and Joseph Chou (Appleseed Ex Machina, Halo Legends, live action Evangelion - seriously) will also produce.
The project is the first development deal for ANEW, which has been set up by Innovation Network Corporation of Japan to partner with Japanese rights holders to develop English language movies and TV.
A localized version of Gaiking aired regionally in the US as part of the Force Five syndication block, which also included Dangard Ace, Starvengers (Getter Robo G), Grandizer and Spaceketeers (Starzinger). Gaiking was also licensed for use in Mattel's Shogun Warriors robot toy line, which in turn was licensed for a Marvel Comics series.
The 2005 remake Gaiking: Legend of Daiku-Maryu is streaming on Crunchyroll.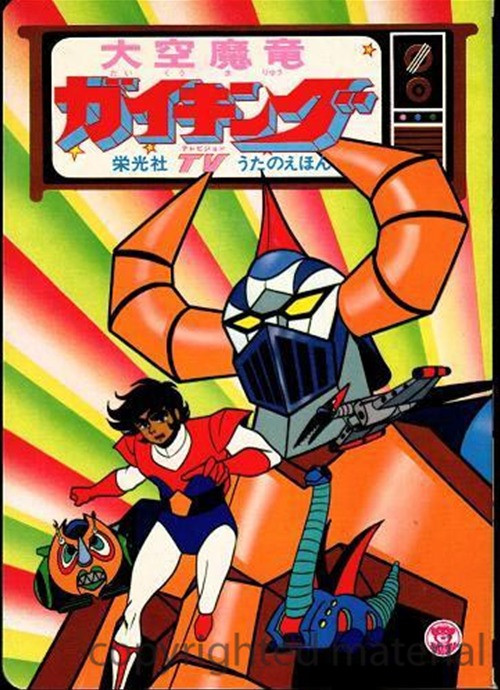 The 2010 teaser from Tokyo International Anime Fair.