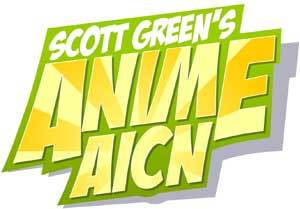 Logo handmade by Bannister
Column by Scott Green
Studio Ghibli have a history of making announcements on December 13th, and this year they announced that, for the first time since the 1988 double bill of My Neighbor Totoro and Grave of the Fireflies, renowned cofounders Hayao Miyazaki (Kiki's Delivery Service, Spirited Away) and Isao Takahata (Pom Poko, My Neighbors the Yamadas) will be releasing anime films in the same season, with summer 2013 plans confirmed for Kaze Tachinu and Kaguya-hime no Monogatari.
Hints and rumors about both productions had been recently backed by November domain registrations for kazetachinu.jp and kaguyahime-monogatari.jp.
Miyazaki previously created a Kaze Tachinu manga, and the upcoming movie will work off that and Tatsuo Hori's like-named novel in exploring the life of historic World War II Zero fighter designer Jirō Horikoshi's life. Frequent collaborator Joe Hisaishi will be returning to score the film.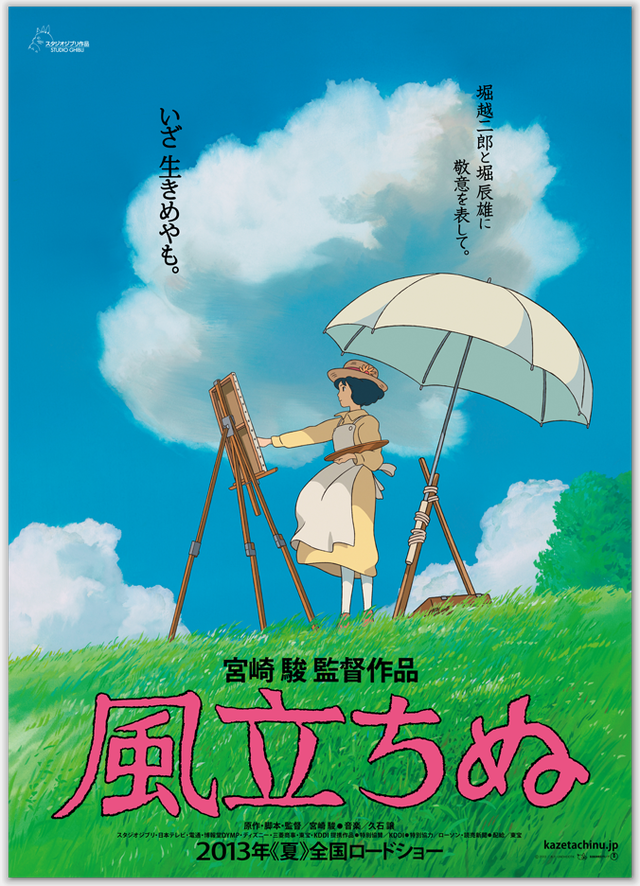 As far back as 2009, the talk was that Studio Ghibli co-founder Isao Takahata's first movie since his 1999 water color style adaptation of family comic strip My Neighbors the Yamadas would be a retelling of 10th century Japanese folktale Taketori Monogatari (The Tale of the Bamboo Cutter) - the story of moon princess Kaguya-hime, discovered as a baby inside the stalk of a glowing bamboo plant. The story figured into many other anime, from Oh! Edo Rocket to to Leiji Matsumoto's Queen Millennia to Sailor Moon.
Shinichiro Ikebe, who provided the music for 1978 Miyazaki/Takahata TV anime Future Boy Conan, is attached to Kaguya-hime no Monogatari's soundtrack.