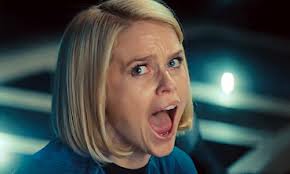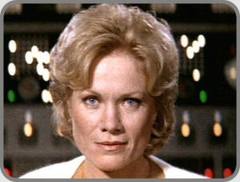 UPDATE: comingsoon.net is reporting the fabulous Alice Eve ("She's Out Of My League") is playing Carol Marcus in "Star Trek: Into Darkness." Marcus was Jim Kirk's scientist love, embodied by Bibi Besch in "Star Trek II: The Warth of Khan." She could create Genesis Planets and Kirk spawn.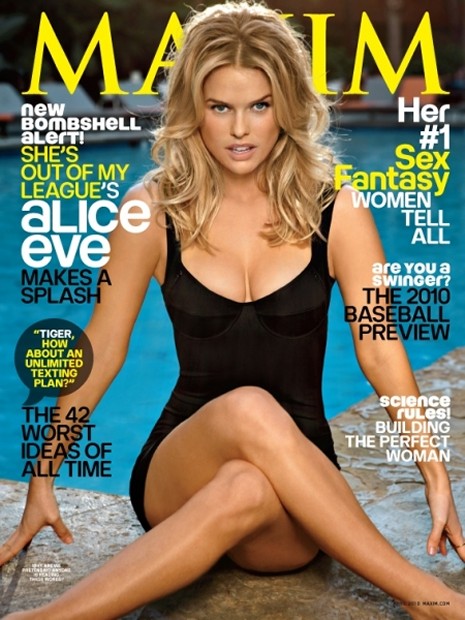 ORIGINAL POST:
Just released: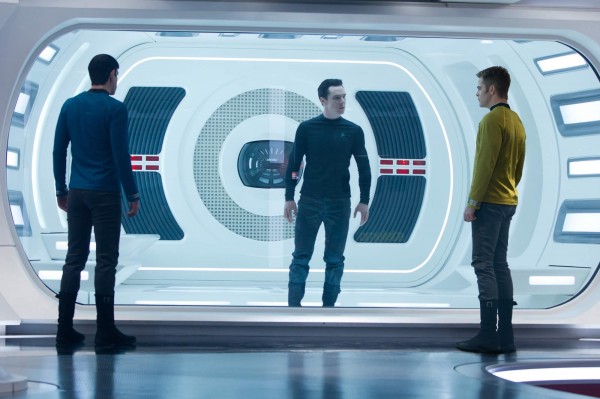 (Left to right) Zachary Quinto is Spock, Benedict Cumberbatch is John Harrison and Chris Pine is Kirk in STAR TREK INTO DARKNESS from Paramount Pictures and Skydance Productions.
In "Space Seed," Harrison was nearly suffocated to death on the Enterprise bridge by unfrozen superman Khan Noonien Singh.
This reminds me of when we learned via press release that Marion Cotillard would be playing Miranda Tate in "The Dark Knight Rises."
It makes me think maybe one of Khan's genetic supermen (perhaps even Khan Noonien Singh Jr.) assumed Harrison's identity to infiltrate and cripple Starfleet.
The first nine minutes of "Star Trek: Into Darkness" hits cinemas Friday. The rest of it hits cinemas May 17.