Ahoy, squirts! Quint here with today's Behind the Scenes Pic!
Forgive my brevity with today's behind the scenes pic. I'm up to my eyeballs in Holiday Gift Guide stuff, so I'm only coming up for air for a few minutes to post today's shot, which was taken on the backlot as two iconic '60s TV series collide and the Boy Wonder met the Robinson children. Pictured are Burt Ward, Bill Mumy and Angela Cartwright, in costume no less.
Thanks to Bill Forsche for the shot! Click to enlargen!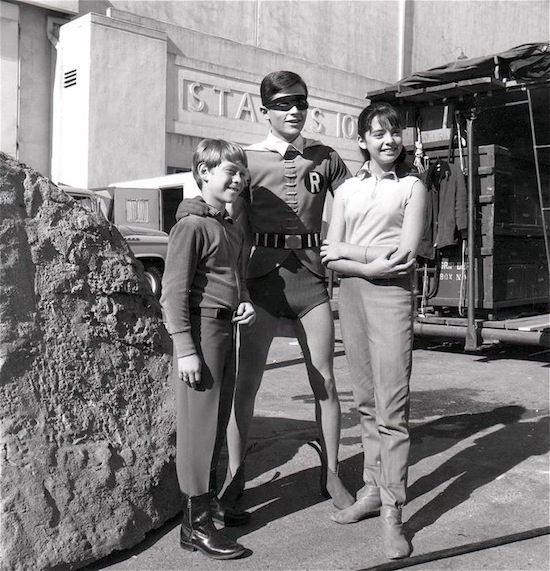 If you have a behind the scenes shot you'd like to submit to this column, you can email me at quint@aintitcool.com.
Tomorrow's pic shows a comic duo being mobbed by tiny fans.
-Eric Vespe
"Quint"
quint@aintitcool.com
Follow Me On Twitter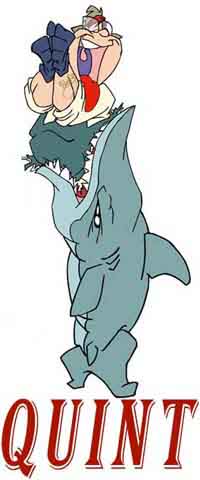 Click here to visit the complete compilation of previous Behind the Scenes images, Page One
(warning: there are some broken links that will be fixed as soon as I can get around to it)
Click here to visit the complete compilation of previous Behind the Scenes images, Page Two