The Blu-ray issuance of STAR TREK: THE NEXT GENERATION's second season is right around the corner (December 4 - preorder HERE!!) and we now have some lovely comparison shots demonstrating before meticulous restoration/ after meticulous restoration of a few choice episodes.
The first season Blu-ray set of the show was a truly astounding accomplishment - I believe I said it "set the Gold Standard for undertakings of this nature" - so I'm hugely excited to see what the TNG Blu-ray/restroation/extras gangs have in store for us this time around. TNG Season 2 features the intense introduction of The Borg (in Q Who) and an expanded version of the fan-favorite The Measure of a Man - I'm expecting these (and other) episodes will nicely uphold the lofty AV quality established by the Season One Blu set, and emerge as nothing short of breathtaking.
Here are a few shots. All images are EMBIGGENABLE...
Before restoration for Blu-ray...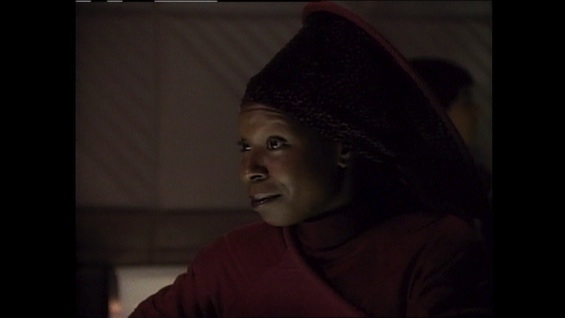 After...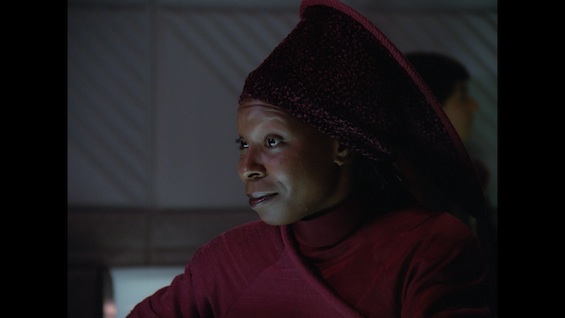 After...
That last image pretty much sums up my week. Quite nicely, actually. More in the coming weeks! Stay tuned...