Ahoy, squirts! Quint here with today's Behind the Scenes Pic!
Ralph Bakshi's work hits a really particular chord for me. I think a lot of cinephiles had my experience with his stuff, especially those of my generation. I saw the vast majority of his stuff as a teenager, when the social commentary and risqué comedy was particularly positioned to have its greatest impact on me.
Coonskin, Fire and Ice and Fritz the Cat are my personal favorites, but the moment I see even one frame of his extremely recognizable rotoscoping style of animation I get instantly nostalgic. There's something magical about it, much like stop-motion. It's crude by today's standards, but goddamn does it have a huge amount of personality.
Today we're looking at the making of Bakshi's American Pop with Ron Thompson as Pete filming the live action that would be the basis for the rotoscope animation.
Thanks to James for the pic. Click to enlargen!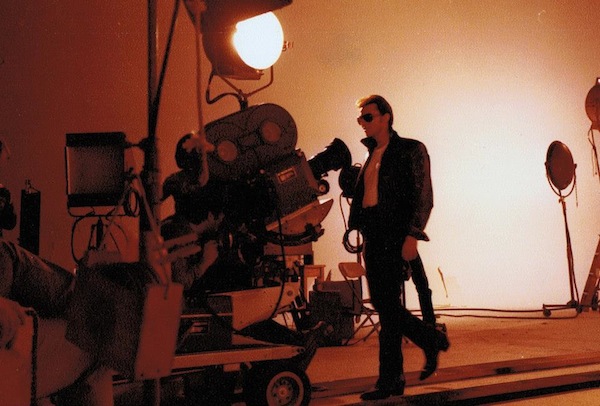 If you have a behind the scenes shot you'd like to submit to this column, you can email me at quint@aintitcool.com.
Tomorrow's pic is going a little mad.
-Eric Vespe
"Quint"
quint@aintitcool.com
Follow Me On Twitter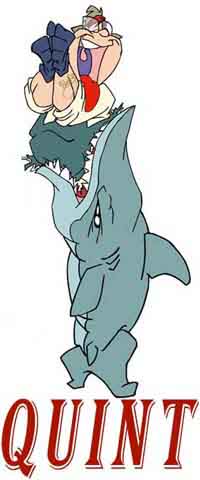 Click here to visit the complete compilation of previous Behind the Scenes images, Page One
(warning: there are some broken links that will be fixed as soon as I can get around to it)
Click here to visit the complete compilation of previous Behind the Scenes images, Page Two