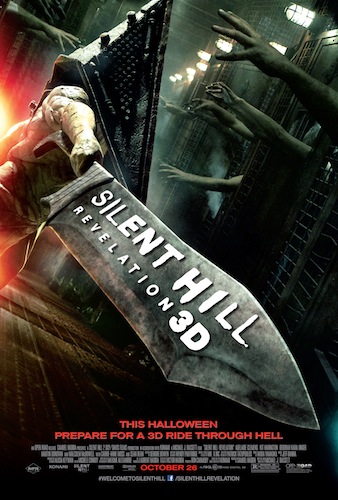 The Kidd here...
Alright, alright... so I've been a bit behind schedule in announcing the winners of those Robbie the Rabbits from SILENT HILL: REVELATION. Sometimes life just continues to pile more and more stuff on your plate. It happens. But just in time for the Thanksgiving weekend, I've got the three winners... so I guess if you won, now you've got something to be thankful for. If not, oh well...
What you needed to do was create your own version of Pyramid Head by whatever means and send in a picture of your creation. And man, did some of you really come up with some amazing work...
I may only have had three Rabbits to give away to the best, but I wanted to at least showcase some of the other good stuff, because... well, it's really good.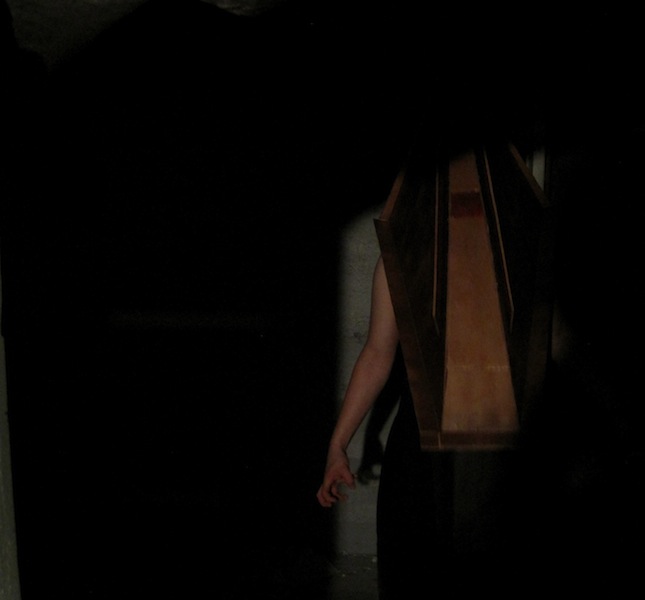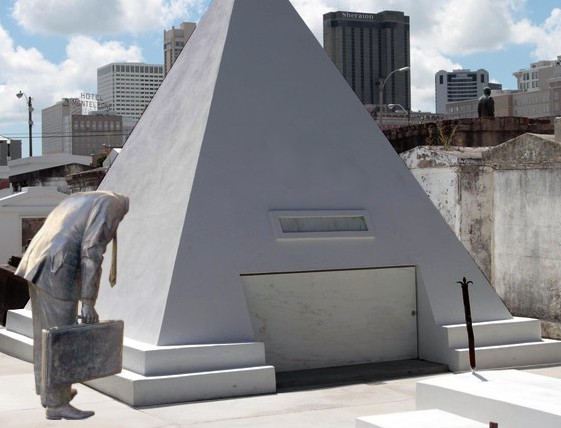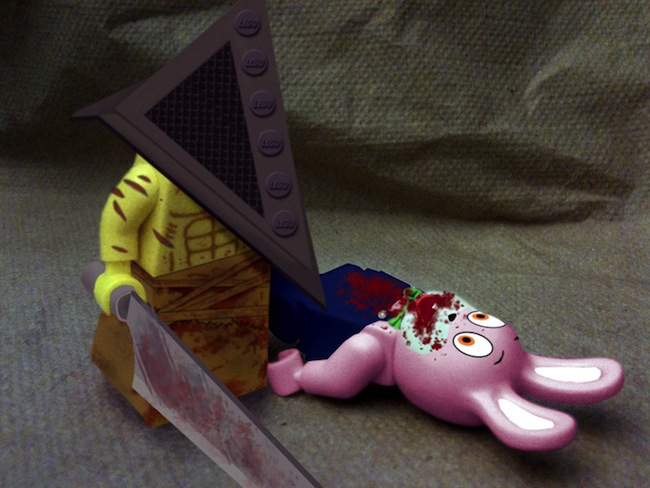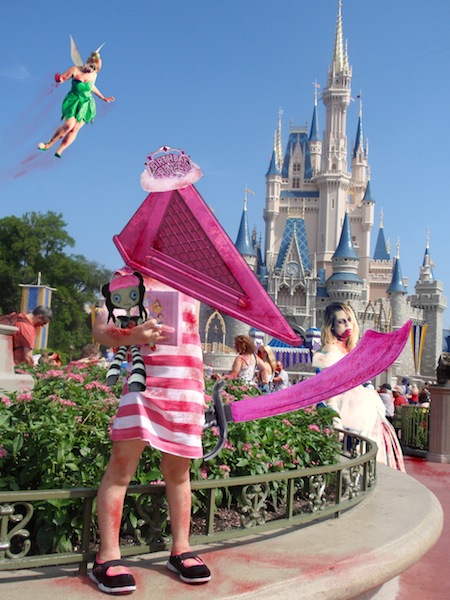 Quite impressive indeed. But in narrowing it down to the three best, it was quite clear that while these digital creations were really very good, practical effects is where this was at for me. So behold the three winners of these Robbie the Rabbits, who obviously put in A LOT of work at some point in time to make their Pyramid Heads happen: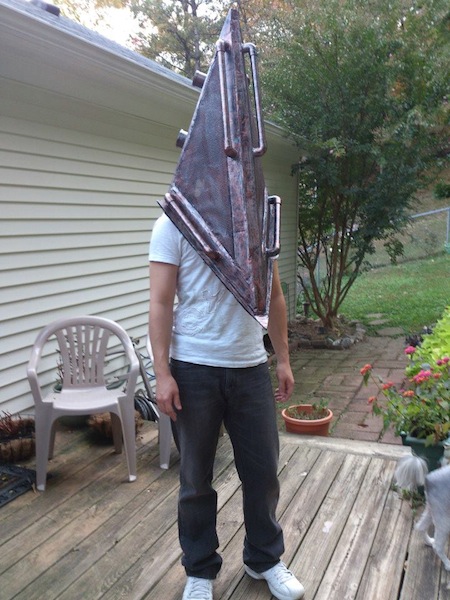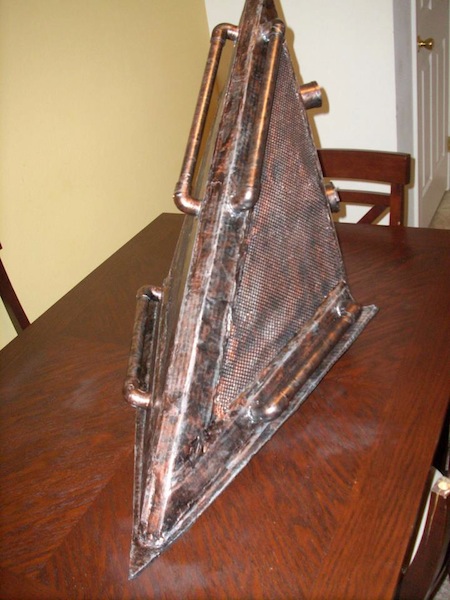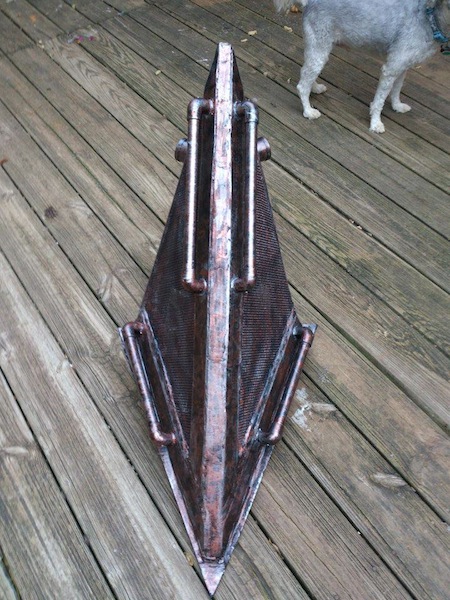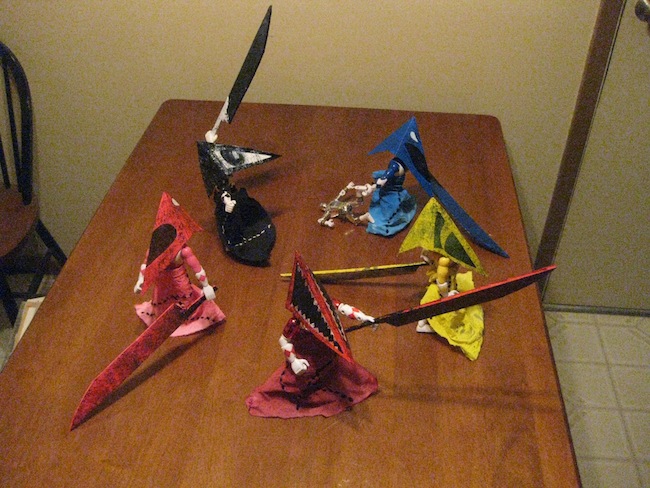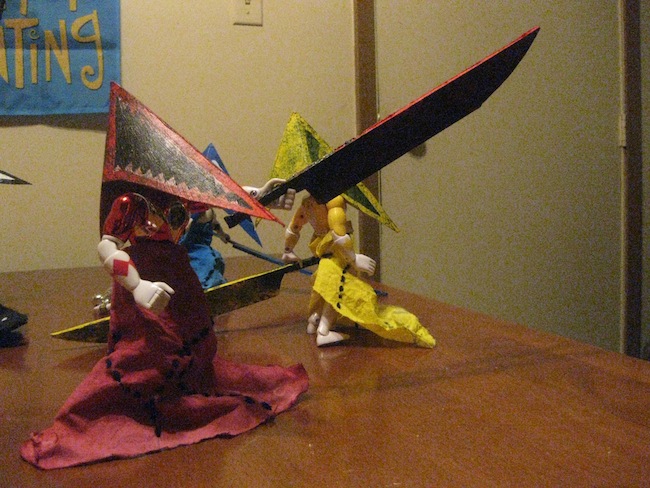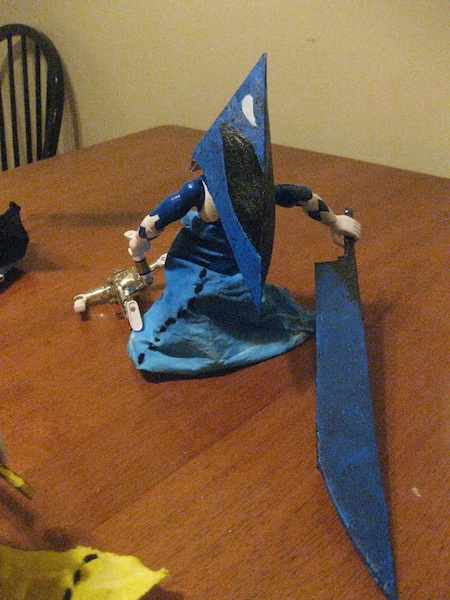 There you have it. Thanks to everyone who participated, congrats to our three big winners, thanks once more to Open Road Films for setting this up with us.
-Billy Donnelly
"The Infamous Billy The Kidd"
Follow me on Twitter.