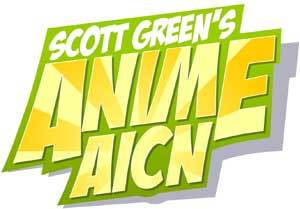 Logo handmade by Bannister
Column by Scott Green
In interviews with Spanish anime sites Deculture.es and koi-nya.net at Granada's Ficzone, anime director Shinichiro Watanabe revealed that he's attached to plans for two upcoming anime series from Cowboy Bebop: Knockin' on Heaven's Door's BONES and Kids on the Slope's MAPPA.
The former, slated for 2013, is described as a space travel comedy, while the latter project will have a more serious tone.
A full (Spanish language) interview can be read here - in his interviews, he commented that his planned Studio 4C series fell through, also that he watch 500 movies a year in his youth.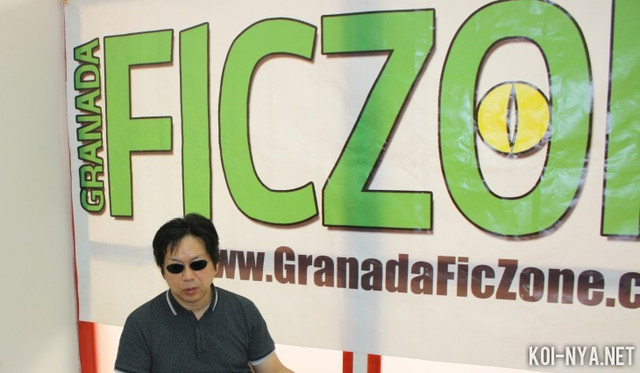 If you're behind on you're Watanabe watching, his long awaited return to anime, Kids on the Slope is legally streaming online.