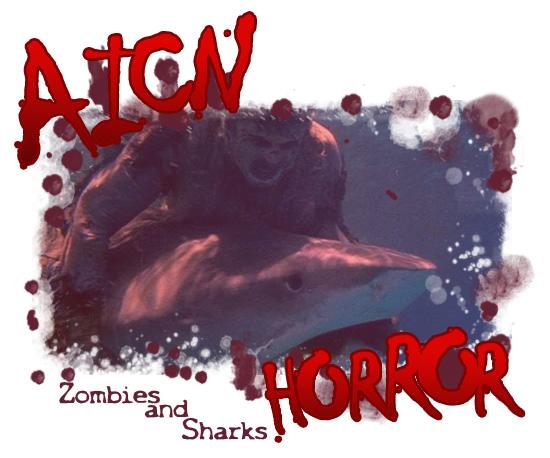 Logo by Kristian Horn
What the $% is ZOMBIES & SHARKS?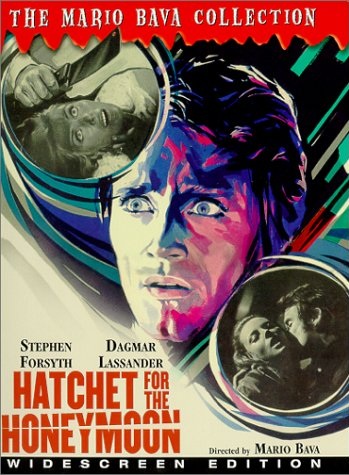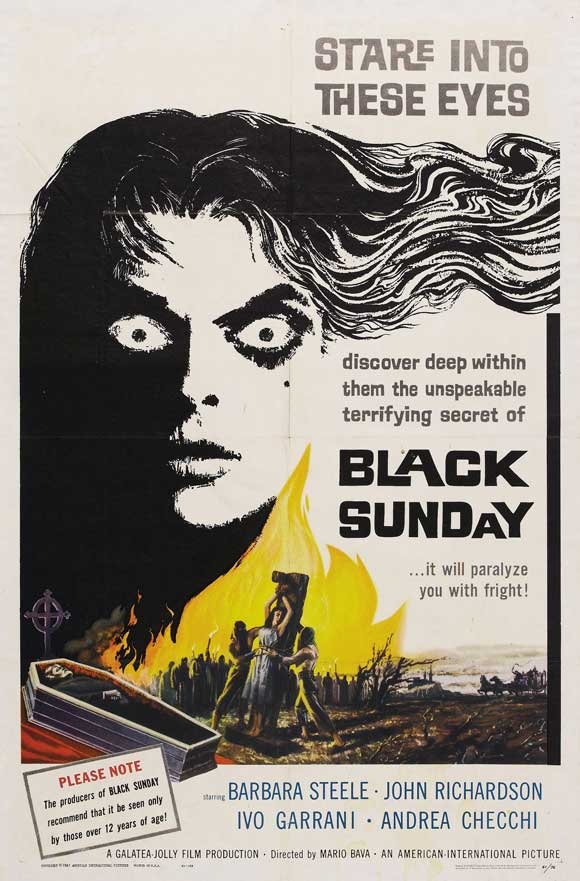 ---
Greetings, all and Happy October! Ambush Bug here with a special AICN HORROR: ZOMBIES & SHARKS contest. The kind folks at Kino Lorber/Redemption want to give away copies of their three newest rereleases of some of Mario Bava's best; BLACK SUNDAY (which I reviewed here), HATCHET FOR THE HONEYMOON (which I reviewed here), and LISA & THE DEVIL/HOUSE OF EXORCISM (which I will be reviewing in this Friday's AICN HORROR column), to 6 AICN HORROR readers. Here's your chance to bulk up your BluRay/DVD library with some classic horrors.
All you have to do is click on this link and email me the answer to this question in a 100 words or less; Who would win in a no holds barred cage match; Mario Bava, Dario Argento, or the underdog, Lucio Fulci?
The 6 most entertaining and reasonably explained answers win a copy of all 3 of Bava's films. Please be sure to give your full address in the email and specify whether you want BluRay or DVD.
Best of luck, Giallo ghouls! I'll be posting the 6 lucky winners in this Friday's AICN HORROR column.
---
Find more AICN HORROR including an archive of previous columns on AICN HORROR's Facebook page!