The next two episodes are a mammoth improvement over the last six.
Were new writers hired over the hiatus? Did AMC approve a bigger budget? Because suddenly all the dialogue telling us what we already know about everybody's feelings is gone.
All the storytelling is moving a lot faster, there are some major plot turns in the next two episodes and there's plenty of zombie mayhem.
(The series did put at least one new writer in its writers' room. Episode two is credited to Nichole Beattie, a veteran of "John From Cincinnati," "Prime Suspect" and "Sons of Anarchy.")
I'm not permitted to get into the plot at this point, but I can tell you we're getting an all-new title sequence from which Frank Darabont's executive producer credit has been scrubbed away.
Here's AMC's synopses for 3.1 and 3.2:
Episode 301 – "SEED"
With the world growing increasingly more dangerous and Lori's pregnancy advancing, Rick discovers a potentially safe haven. But first he must secure the premises, pushing his group to its limit.
Episode 302 – "SICK"
After a traumatic event, a life hangs in the balance. Complicating matters, the group must also deal with a potential threat to their new surroundings.
AMC released a load of photography last week which offer hints of what's to come. (If you're thinking Hershel's facial hair suggests a passage of time between seasons two and three, you're on the right track.)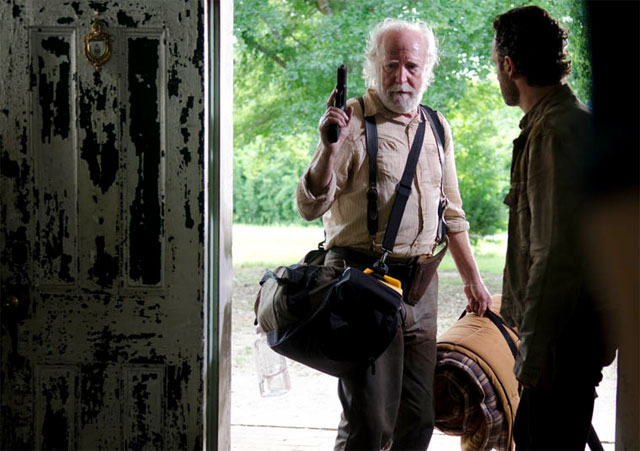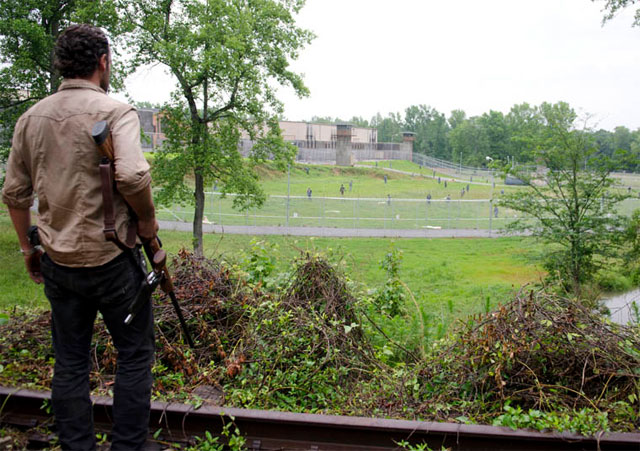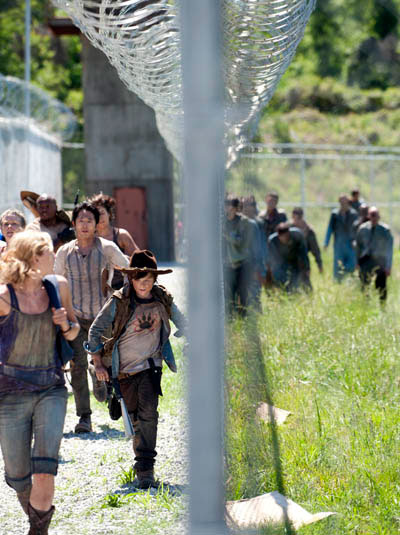 And the "Avengers" homage: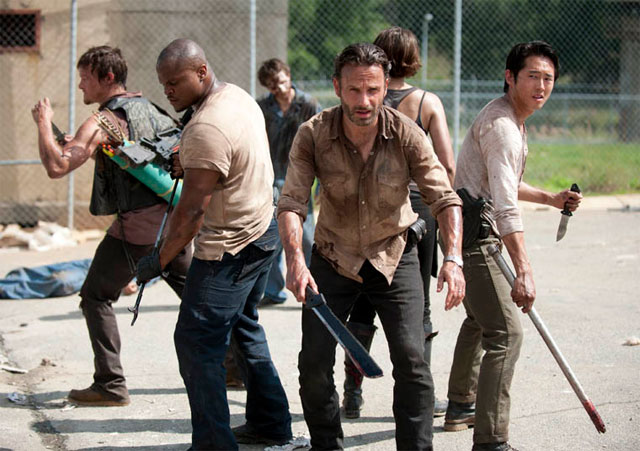 Season three hits AMC Oct. 14.