The Kidd here...
Yep, that's Wolverine alright.
20th Century Fox has released their first image officially from James Mangold's THE WOLVERINE, and... DAMN!!! Hugh Jackman is ridiculously ripped, and hopefully set to deliver a much better chapter in the life of the character than what we were forced to endure with X-MEN ORIGINS: WOLVERINE.
I mean, what else is there to say about this imagery? Claws still look good?
If anything, it's to remind you that there is hope to be had that the ship has been righted with the character moving forward. X-MEN: FIRST CLASS was a big first step in getting fans to remember that Jackman can be an ultimate bad-ass in the role, if they let him. Let's see if that trend continues.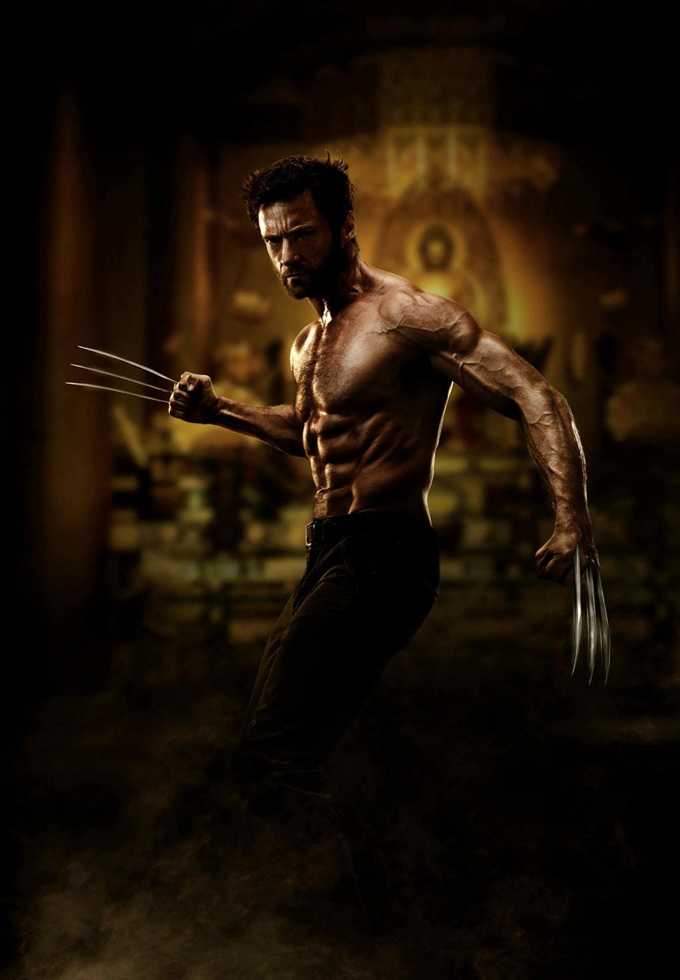 Snikt snikt!!
-Billy Donnelly
"The Infamous Billy The Kidd"
Follow me on Twitter.