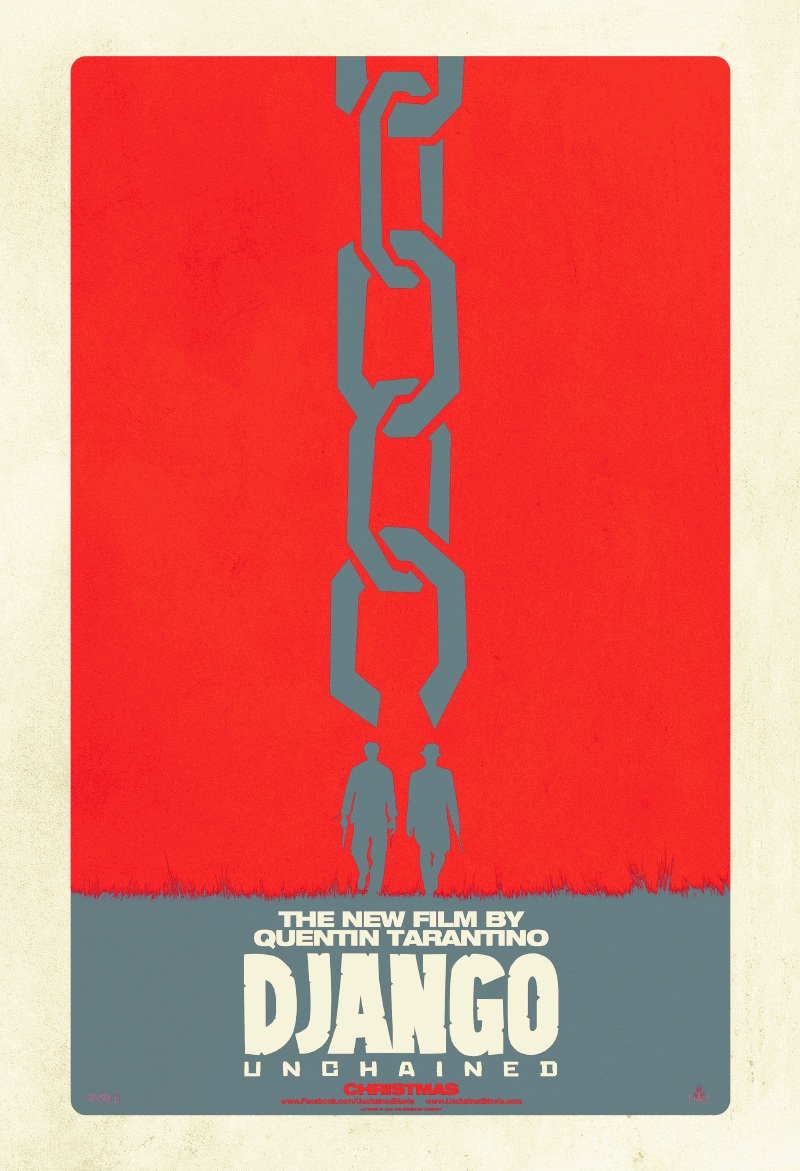 Hey folks, Ambush Bug here with a major announcement from DC. Even though it doesn't have anything to do with comics, I would have to turn in my geek cred card if I wasn't excited to see Quentin Tarantino's DJANGO UNCHAINED. Now, comics fans can rejoice to know that there will be a DJANGO UNCHAINED 5 issue miniseries based on the original screenplay including scenes that may not make it into the final theatical cut (in theaters 12/25) and the mini will be drawn by none other than…



Critically acclaimed artist of SCALPED, R.M. Guera!

Look for Issue #1 on sale December 5th which will have a variant by Jim Lee and then a few weeks later, look for Issue #2 on sale January 2! Find out more about this story here!

Now I can't wait to see the film AND read the comic!