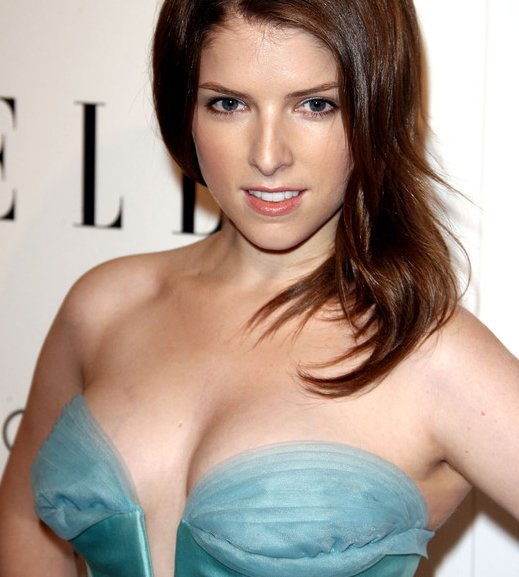 The Kidd here...
Marvel Studios is trying to move quickly on securing their female lead/love interest for the follow-up to CAPTAIN AMERICA, and they may have narrowed their search down to three candidates for the slot.
According to the New York Post's Page Six, Anna Kendrick is the front runner on the short list right now. Right behind her though are LIKE CRAZY's Felicity Jones and Imogen Poots from last year's FRIGHT NIGHT remake, who is currently working with Terrence Malick on his KNIGHT OF CUPS.
Which Marvel character is up for grabs at this point to seamlessly transition into Phase Two of the Marvel Movie Universe?
My sources are telling me not to be surprised if the Russos have the introduction of Sharon Carter/Agent 13 lined up for CAPTAIN AMERICA: THE WINTER SOLDIER. Carter was the niece of Peggy Carter and also an ex-S.H.I.E.L.D. field agent for Nick Fury. She also was Steve Rogers' girlfriend from time to time, so add all these elements up and not only do they make for a strong female character to help front CAPTAIN AMERICA 2, but it's an expansion of the Marvel Movie Universe that can be incorporated into the next big goal - THE AVENGERS 2.
Kendrick has yet to break through as a lead actress thus far, doing all of her best work in supporting roles... but this would be the opportunity to take her career up a notch, and, while I really dug Jones' performance in LIKE CRAZY, I'm a big Anna Kendrick fan who'd like to see her take on something as cool as this.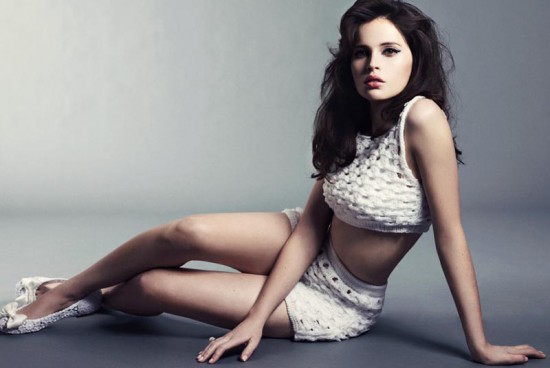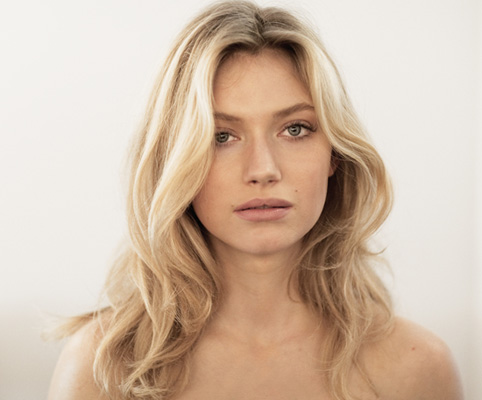 -Billy Donnelly
"The Infamous Billy The Kidd"
Follow me on Twitter.